Furnace Installation and Furnace Repair in Lansing, MI
Lansing, MI families know they can rely on Gary's Heating Service when their home heating and cooling system needs work. Our clients depend on us for speedy, reliable services, furnace installation, and repair in Ingham and DeWitt counties. 
During a harsh Michigan winter, you can't afford to wait days for a home heating repair service. When your heating and air break down, it becomes almost impossible to keep your home comfortable.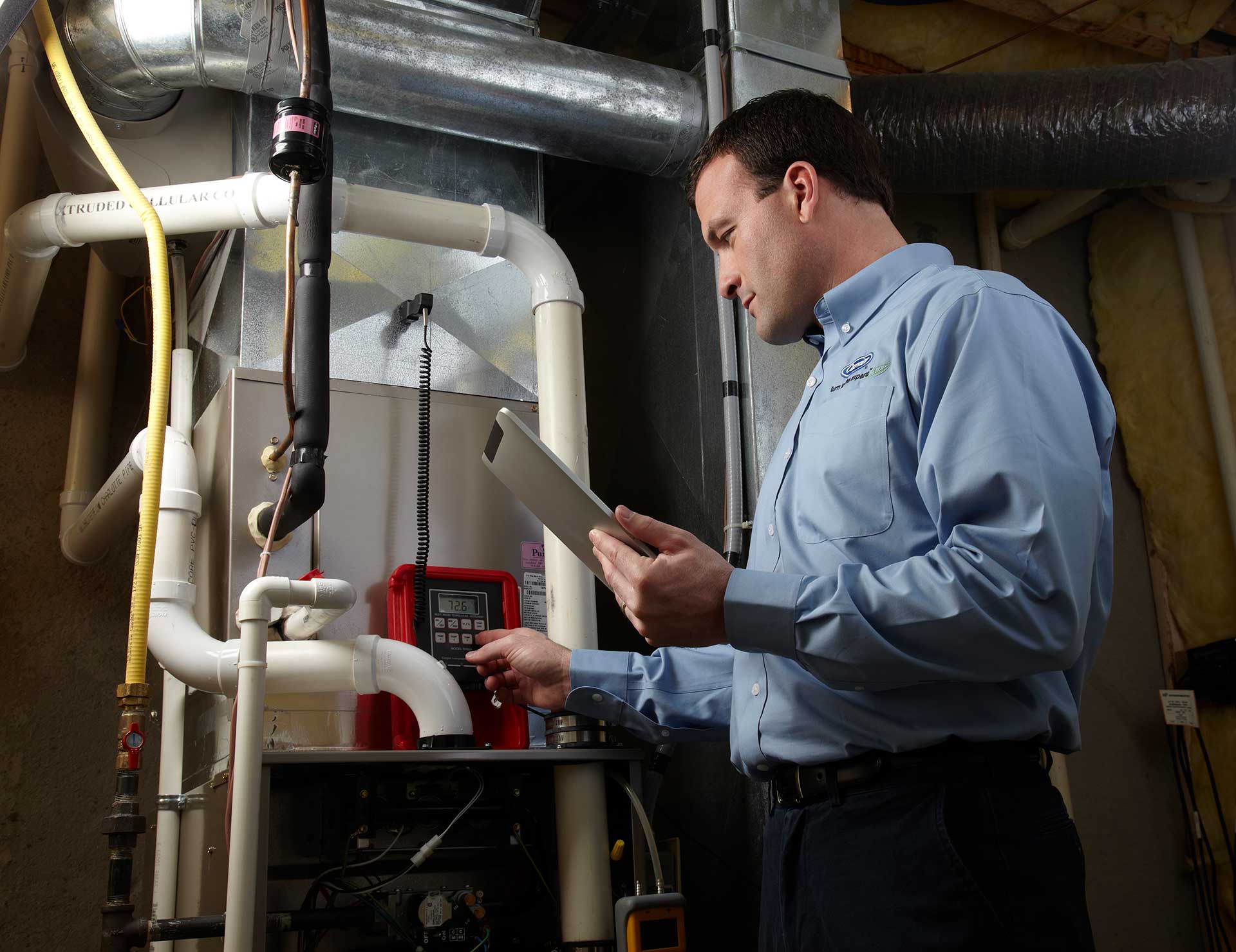 That's why Gary's Heating Service prioritizes same-day service in Lansing, MI. Our 24/7 emergency service ensures that your HVAC system gets back on track quickly.
Call us for:
An emergency

Furnace replacement, repair, installation

Air conditioner and furnace preventative maintenance 

Safety inspections

Tracpipe gas line

Air purifiers and humidifiers

Zone systems

Fireplaces

Electric and gas water heaters

Servicing all makes and models
HVAC and Furnace Repair in Lansing
Based centrally in Portland, we can be in Lansing, MI in less than an hour. Our experienced, friendly team works on all makes and models of:
HVAC systems

Air conditioning 

Heat pumps

Furnaces
We deliver high-quality work and exceptional service. With over a century of combined experience, our team has yet to meet a challenge they cannot solve. Our technician will thoroughly evaluate the system and get to the root of the problem. 

We maintain a large stock of commonly needed parts to speed up the repair process. Our bulk buying power enables us to get the best prices for you. You, as the customer, always win.
Furnace Installation in Lansing, Michigan
At Gary's heating service, we'll treat you with the respect you deserve. Our technicians are friendly and courteous and will answer any questions you have. They'll evaluate your home in terms of your heating goals and provide recommendations that stay within your budget. 
They will then discuss your options with you. Together, you will determine the way forward, ensuring that you receive the most efficient system. 
Lansing, Michigan's capital is over 150 years old. It houses the state capitol building with its unique structure and cast-iron dome. The city has a proud history and maintains several historic buildings.
In East Lansing, MI, the Potter Park Zoo is home to several interesting animals, including the endangered black rhinoceros and Magellanic penguins. The Science Center and Transportation Museum contain exhibits to delight children of all ages. 
Gary's Heating Service keeps cold air at bay for Lansing area residents. Call today at 517-647-4955 for all your furnace and heating requirements. Get furnace repair Lansing trusts the most with Gary's Heating Service!