Furnace Repair Lansing, MI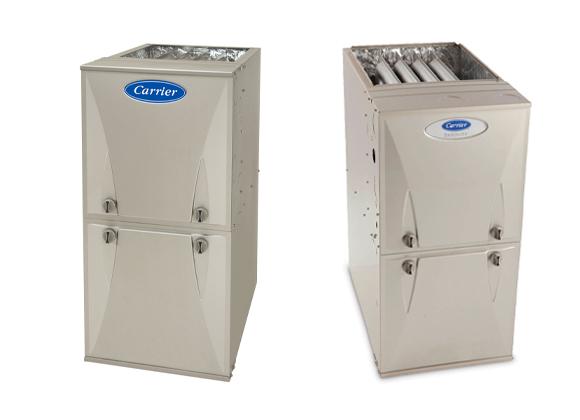 Winter in Michigan is historically cold, and you could easily find yourself in need of urgent furnace repair in Lansing, MI. A dependable heat source keeps you and your family warm, comfortable, and safe, and it is essential to have reliable service providers like Gary's Heating Service, Inc. on speed dial. If you need a team of experienced heating technicians that can get any type of furnace or HVAC system working again, we are the people you need.
Gary's Heating Service, Inc. offers reliable furnace repair and maintenance services across the Lansing area and in the surrounding communities. You can rely on our Michigan professionals to repair and maintain your heating and cooling systems quickly and efficiently. We also provide a 24-hour emergency furnace repair service for your peace of mind, whether it is an electric or gas furnace, water heater, or anything else.
HVAC Repair and Furnace Repair in Lansing
Every heating and air conditioning installation needs a repair at some point, but regular maintenance from our HVAC repair team makes this task a breeze. Gary's Heating Service, Inc. brings along a team of NATE-certified technicians to maintain any type of heating system for maximum efficiency and an extended lifespan. When you reach out to us for furnace repair in Lansing, MI, or order a maintenance service, we:
Thoroughly inspect the system
Check the blower motor and amp draw
Test the heating system's efficiency
Find signs of corrosion within the heat exchanger
Clean or replace worn parts such as condenser coils, compressors, and capacitors
Inspect the air intake grilles and vent system
Remove blockages
Replace consumables, like a dirty filter or faulty thermostats
Fall is a great time to request affordable furnace maintenance plans from Gary's Heating Service, Inc. It gets your heating system ready for the rigors of the Michigan winter and ensures you stay comfortable year-round.
Furnace Repair and Maintenance in Lansing, Michigan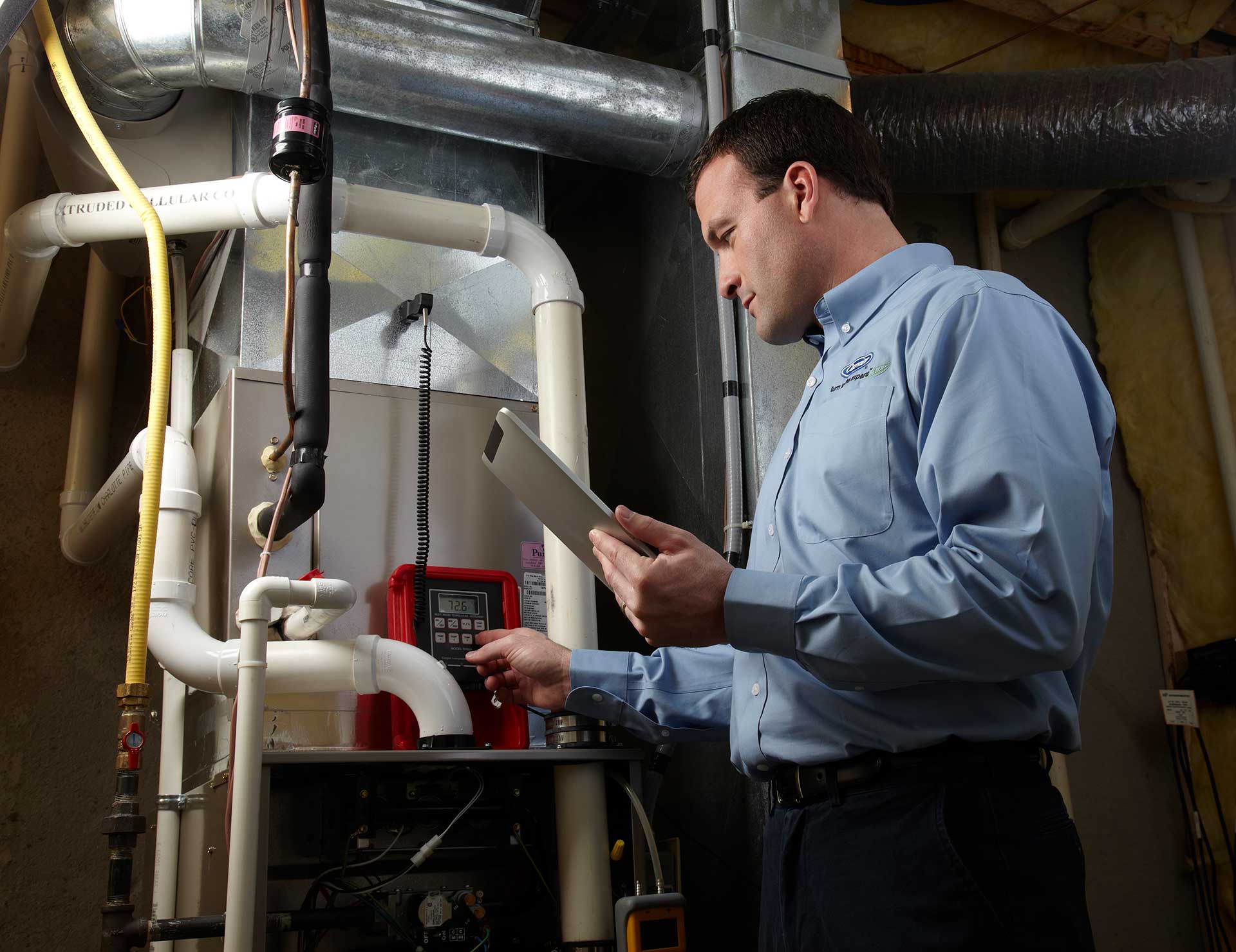 Since its inception in 1847, Lansing, MI, residents have learned much about the incredibly harsh winter that seems to hit this location every year. Heating is a life-saving feature in Michigan's homes, and no family can afford to have it crumble once the cold sets in. Gary's Heating Service, Inc.'s technicians are well-acquainted with these conditions, and we ensure that you have fast and reliable furnace repair and maintenance on hand.
As the capital of Michigan and the sixth-largest city in the state, this captivating hub caters to a current population of 112,644. The modern Lansing economy focuses on government services, banking, healthcare, education, and manufacturing, underlining its influential position with the only state capitol building in America designated as a National Historic Landmark.
Contact Gary's Heating Service, Inc. at 517-647-4955 today for a free quote on heating repair services. We have over 50 years behind us of reliable and affordable furnace repair in Lansing, MI, and the surrounding communities. If your furnace is beyond repair, we also provide new furnace installation in Lansing, MI.