Air Conditioning Repair, HVAC Repair, and Air Conditioning Service in Lansing, MI
Gary's Heating Service receives rave reviews for their service in Lansing, MI. With over 100 years of experience between the technicians, the team can tackle any air conditioning repair. It's not just their technical expertise that makes them popular, however.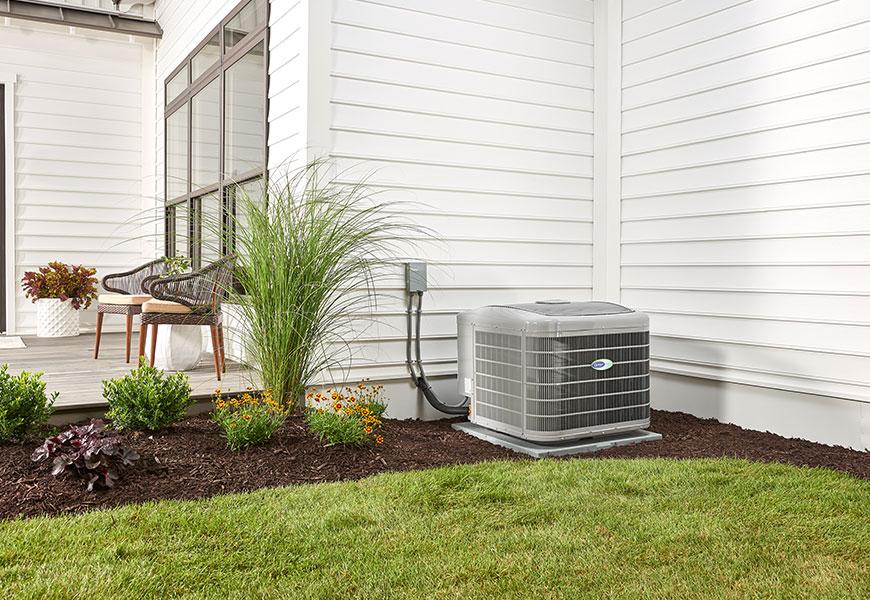 What residents in the Portland and Lansing area really appreciate is the same-day service policy. The team does everything possible to see clients the day they call. The team at Gary's Heating Service proves their commitment by providing 24/7 emergency services. 
HVAC Service in Lansing, MI
Over time, even the best heating and cooling systems become less efficient. The filters start to clog, parts wear, and eventually, the HVAC breaks down. It's at times like these that you need a fast and reliable solution.
A heating, air conditioning system has many small moving parts, and one wrong move can lead to expensive repairs or replacements. Instead of tinkering with that yourself, rely on our affordable HVAC service.
Our services include: 
Repair and maintenance for indoor or rooftop units

Central air conditioning services

Inspections

Proactive seasonal maintenance

Thermostat and filter replacements
Our technicians combine experience and up-to-date training to provide you with the best quality service. Whether you need HVAC installation services or furnace repairs, we're the best team for you.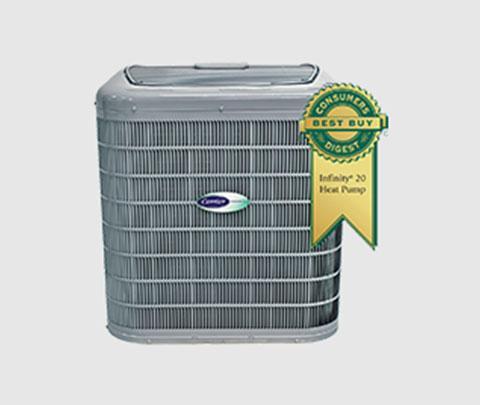 Air Conditioning Repair in Lansing, MI
The Lansing area is known for cold winters and warm summers. When the mercury rises, you can't afford an air conditioner failure. Call the team at Gary's Heating Service, and you won't be uncomfortable for long.
Our trademarks are our quick responses and efficient repairs. Our repair service covers all air conditioning systems, and each technician commits to thorough, fast AC repairs to keep your home comfortable.
We keep stock of several commonly required parts to make repairs easier. For the parts we don't keep on hand, we have a reliable network of suppliers that ships them to us quickly.
Lansing is a historic city as well as the capital of Michigan. This family-friendly location is home to the capitol building, state Supreme Court, the court of appeals, and the library of Michigan. With over 114,000 residents, it's also the largest city in the state.
Is your air conditioner blowing hot air? Do you worry about air quality in your building? Call today and schedule an appointment with Gary's Heating Service today at 517-647-4955. Get your free estimate for air conditioning system repairs or a complete installation today.