Are you thinking of purchasing a new air conditioner? Many people these days are opting for a mini-split AC. If you do not have a huge space, then this can be a perfect option for you. But you must also understand that there are certain services you will be requiring with your mini air conditioners as well. To begin with, you have to get these installed and after a point in time, if you notice any signs of damage, you will also have to carry out its repair services. We, at Gary's Heating Service, can be the right solution for you. We are one of the most established and reliable companies with more than 50 years in this business. We can provide you with a wide range of solutions for your furnace, heat pumps, geothermal heating devices, as well as your air conditioners. Right from installation to even repair and maintenance, we can help you with everything. So, if you are located in areas like Lansing, Eaton County, Ingham County, DeWitt, MI, or Portland, MI, then you can opt for us.
Here, we have put together a few questions to ask a company offering you mini-split AC services. Take a look.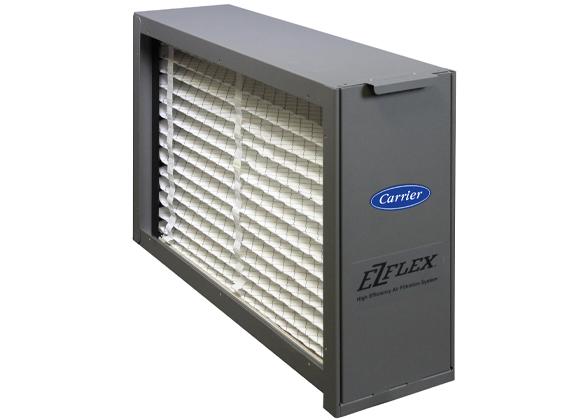 What kinds of services do you offer?
You will be requiring installation as well as repair and maintenance services for your mini air conditioners. That is why before hiring a company for such services, you have to ensure that they are capable of providing such services or not. Ask them for a detailed list of services that they offer so that you can hire them accordingly.
Do you offer free estimates?
If you can get free quotes for the services rendered, it will be easier for you to understand if the company is affordable or not. You must ask about the free estimates and then match them with your budget before making a decision. You may also compare these quotes with others and then choose the one that seems most affordable for you.
So, after getting these answers, if you are thinking of choosing us, contact us today.