If you live in an extremely cold climate, you will require an external heating device that will keep you warm in this weather. That is why what you need to do is have a good quality heat pump in your house. This will keep the interior of the building warm and sometimes even also help to heat up the domestic water. Otherwise, the chilling cold water or the cold atmosphere in the house can be extremely uncomfortable and annoying. That is why it is important to invest in a good quality heat pump. We, at  Gary's Heating Service, can be the right choice for you. We are one of the most established and reliable companies with more than 50 years in this field. We can provide you with all kinds of services, starting from heat pumps, geothermal, and HV AC services to even furnaces, air ducts, and so on. Right from installation to repair and maintenance, we can help you with everything. We are known for our 24/7 services along with our affordable rates. So, if you belong to areas such as Lansing, DeWitt, MI, Eaton County, Ingham County, or Portland, MI, then you can opt for us.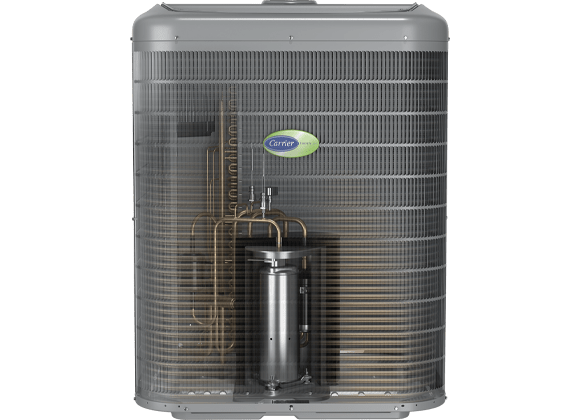 Here, we have put together a few things to look out for while buying a heat pump. Take a look.
Whenever you purchase a new product, you have to make sure that it is made of good quality materials which will make it last longer. That is why you need to have a heat pump that is durable in nature. After all, you're going to pay a price and it should be worth it.
Technology is improving every day. And with this, we are getting new features for all kinds of devices and equipment. That is why you need to make sure that the heat pump is equipped with the latest technology which enables you to get the most advanced features for your convenience and comfort.
So, if you are thinking of getting our heat pumps, contact us today.