Do you want to own a commercial space? Then there are various kinds of equipment that you have to keep handy. One such element would be a good heat pump. Everybody requires heating services every now and then. And it is more convenient to have a heat pump of your own in this regard. We, at Gary's Heating Service, can be the right choice for you. We are an established and reliable company that can provide you with a wide range of products and services, right from HVAC repair and installation, heat pumps, furnace repair and installation do even geothermal heating, and so on. We are known for our highly durable products, efficient and professional services, free estimates, along with 24/7 emergency services. So, if you are located in areas like Lansing, DeWitt, MI, Ingham County, Eaton County, Or Portland, MI, then you can rely on us without any hesitation or delay.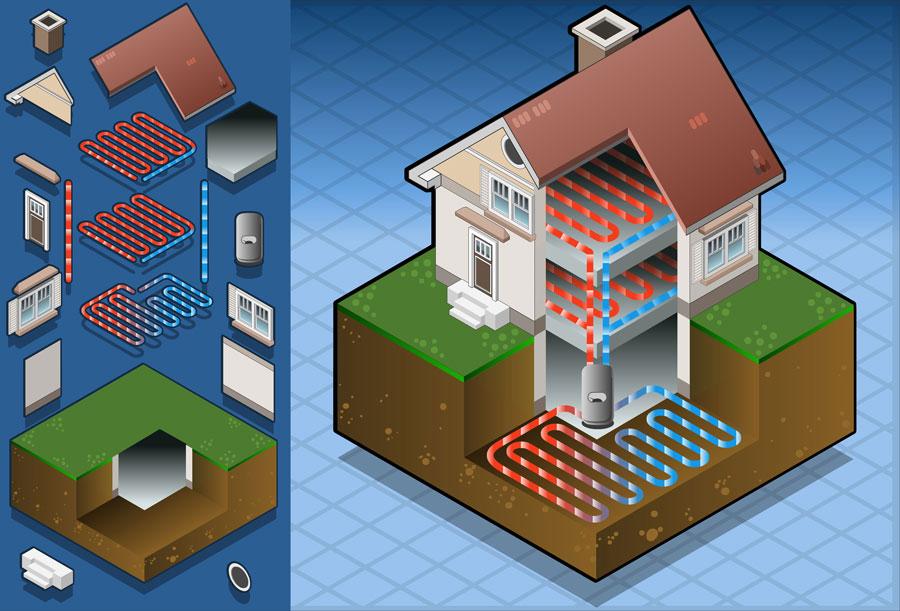 Here, we have put together a few tips that will help you find the right company for heat pumps. Take a look. 
One of the first and foremost things that you should do in order to find the right company for your heat pumps would be to get recommendations and referrals from others. There must be many in your friends circle and family who have acquired a heat pump for their office and will be able to provide you with a few reliable suggestions. 
Another way you can find the right company to help you with the heat pumps is by researching online. All you have to do is just go through the client reviews and ratings once before making a choice. This will help you make a more reliable choice and save you from fraudulent activities. 
And if you are thinking of choosing us, contact us today.