Do you face biting cold winters? It can be extremely difficult to survive the cold in such temperatures. That is why what you need to do is invest in a good furnace. But after all, a furnace is also a machine and will give away due to regular wear and tear. You should immediately hire a furnace repair service in such a situation. We, at Gary's Heating Service, can be the right solution for you. We are one of the most established and reliable companies which have been in this business for more than 50 years now. We bring you all kinds of services starting from air ducts, HVAC machines, geothermal to even furnaces, and so on. Right from installation to repair and maintenance, we can help you with everything. We are known for our state-of-the-art technology along with our highly efficient and knowledgeable staff. So, if you belong to areas such as Lansing, DeWitt, MI, Eaton County, Ingham County, or Portland, MI, then you can opt for us.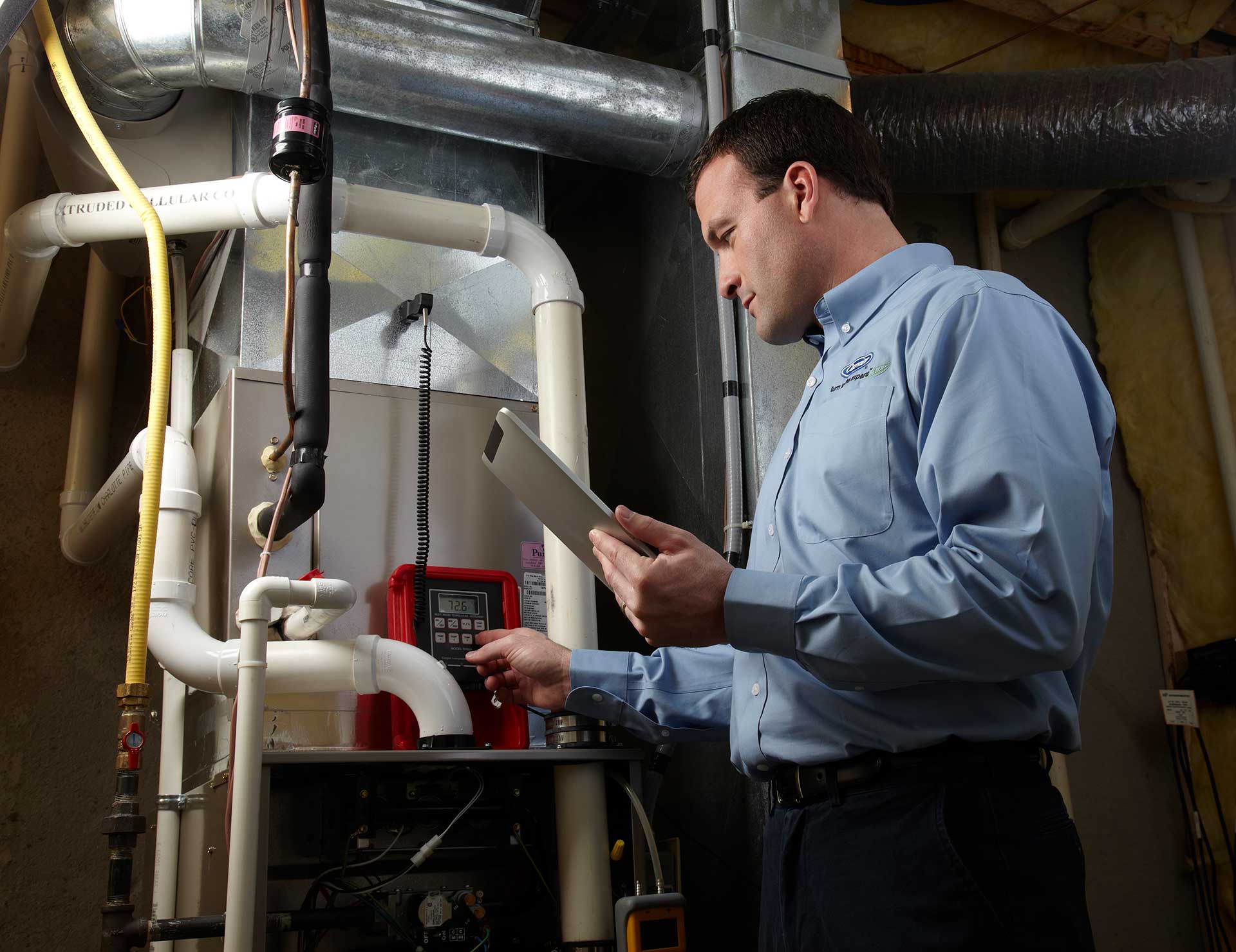 Here, we have put together a few factors to keep in mind while choosing your furnace repair service. Take a look.
If you go to an amateur for repairing your furnace, you will not be satisfied. Amateurs do not have the right kind of knowledge and training in carrying out such repairs. That is why you are machine will not be repaired properly and instead, it can be damaged in the process. That is why you must always check the knowledge and expertise level of the professionals working for the company you have chosen.
The next thing that you have to keep in mind is the amount charged by the company for such services. You need to take quotes in advance from different companies and then compare these with each other to choose the one that seems most affordable for you.
So, if you are interested in hiring us for your furnace repair services, contact us today.