To work on the solidness of your heater, you need to consistently keep up with it. Regardless of how great you think you might interpret these things, you should never try to fix the furnace repair on your own unless you have thorough knowledge about the product. It is constantly prescribed to look for the assistance of experts for your furnace repair in order not to get you in a destructive position.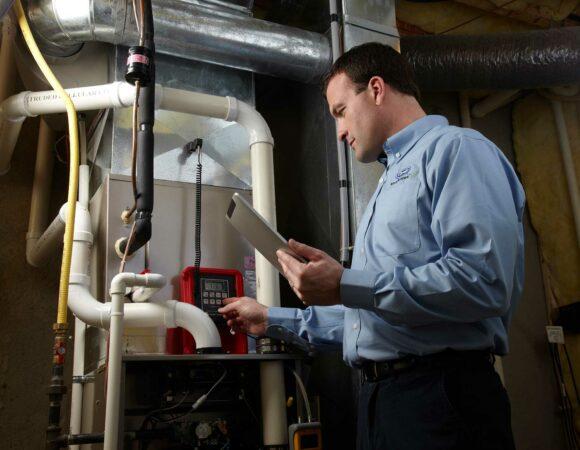 Let us look below at why we should call the professionals for furnace repair:
A Professional Has All the Tools
The ongoing innovative progressions have caused warming framework specialists to have cutting-edge kinds of gear available to them. With these devices, they can analyze an issue and fix it rapidly.
Helps in Conserving Energy
When a specific piece of your warming framework isn't working as expected or is broken, it implies that your unit is utilizing a great deal of energy to meet its center capabilities. Having an expert fix your warming framework ensures that your machine consumes the standard energy to give ideal outcomes.
Keeps Your Home Safe
Your furnace involves a specific gas for ignition that creates heat. Since this gas contains poisonous carbon monoxide when it spills, it might hurt your property and friends and family. Employing an expert for heater fix administrations can assist fix with any shaping of spillages, in this manner ensuring well-being in your home.
Gary's Heating Services, Inc., has consistently focused on it to give same-day administration whenever the situation allows, and if you're without heat, we give our best to ensure you and your family are protected and warm as conveniently as humanly conceivable. With north of 100 years of consolidated insight in HVAC fix and support, you can believe the experts at Gary's to convey extraordinary help and quality work. Contact us at 517-647-4955 if you reside around Lansing, DeWitt, MI, Eaton County, Ingham County, Portland, and MI areas.