Do you get biting cold winters in your house? If the temperature drops too much, it is impossible to survive without a furnace in your home. A furnace becomes an absolute necessity in such areas. Therefore, if something goes wrong with your furnace, it will be an extremely inconvenient situation. What you need to do is hire a furnace repair service immediately. We, at Gary's Heating Service, can be the right solution for you. We are one of the most professional and experienced companies which have been in this business for over 30 years now. We can provide you with all kinds of HVAC services, furnace services, as well as geothermal heating services. We are known for our highly efficient and dedicated staff along with our customer-oriented approach. So, if you are located in areas like Eaton County, Lansing, DeWitt, MI, Ingham County, or Portland, MI, then you can opt for us.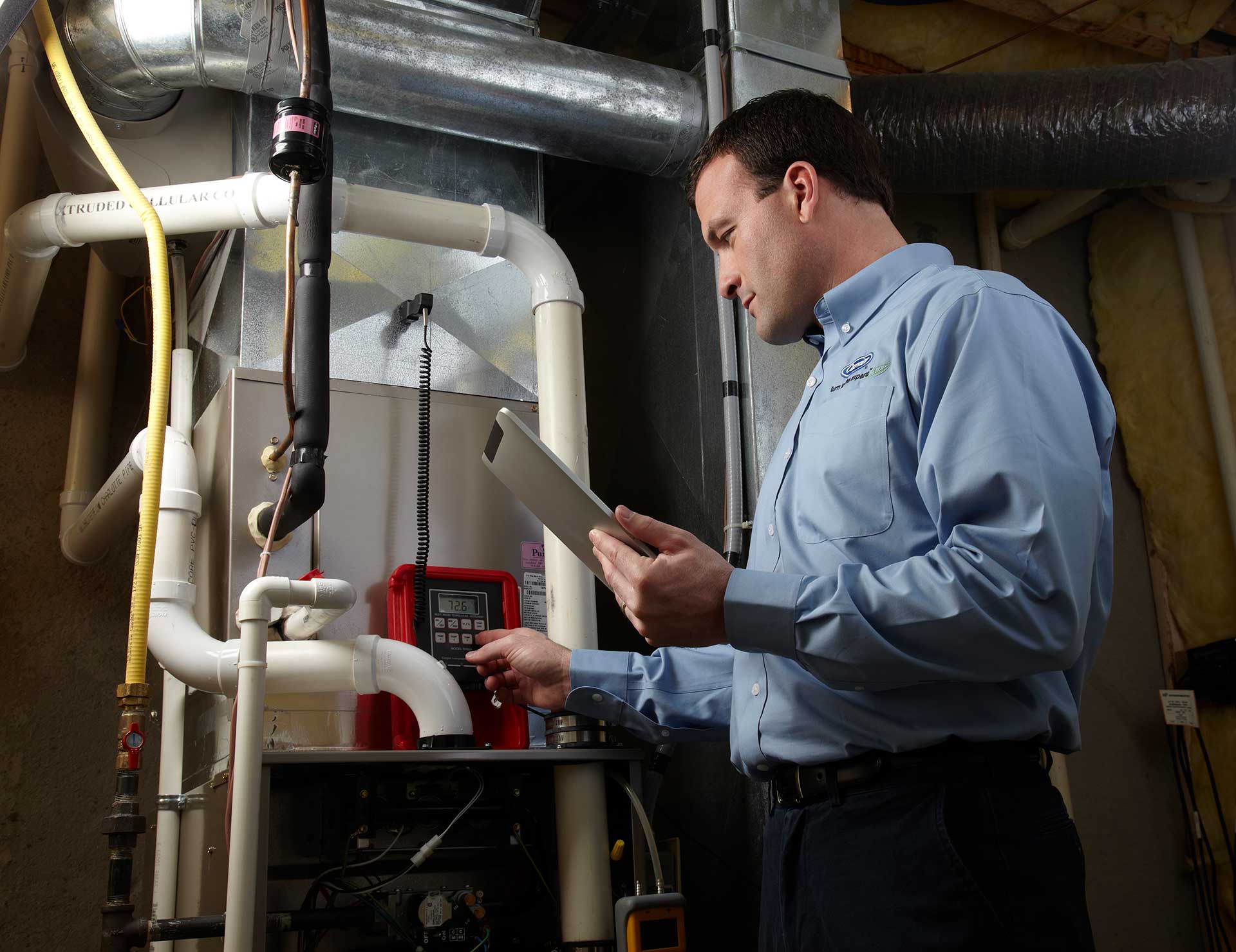 Here, we have put together a few questions to ask a furnace repair service before hiring. Take a look.
You never know when you might have to go for a furnace repair service. Things do not give a warning before getting damaged. That is why it is better to choose a company which is available 24/7 so that you can get an immediate repair service. So, you should ask the company if they offer 24/7 services.
Do you offer free quotes?
It becomes much easier when you get an estimated rate from the company. You can use these quotes to match it with your budget and see if it is an affordable choice or not. If needed, you can always compare these quotes as well with others to make a more wise choice.
So, after getting these answers, if you're willing to hire us, contact us now.