Do you have a furnace at home? It is possible that you will require a furnace in your house, given the unpredictable weather that we experience these days. In order to battle out the extreme temperatures that we face these days, it is quite natural that everyone would want to invest in a good furnace. But after all, it is a machine and it will give away over a period of time. That is why if something goes wrong and you start noticing signs of damage, you should hire a professional furnace repair service. We, at Gary's Heating Service, can be the right choice for you. We are an established and reliable company which has been in this field for more than 50 years now. We can provide you with all kinds of HVAC repair services, foreigners repair and installation, to even geothermal heating, and so on. We are known for our state of the art technology, high-quality products, and 24/7 emergency services. So, if you belong to areas such as, Lansing, DeWitt, MI, Eaton County, Ingham County,  or Portland, MI, then you can rely on us.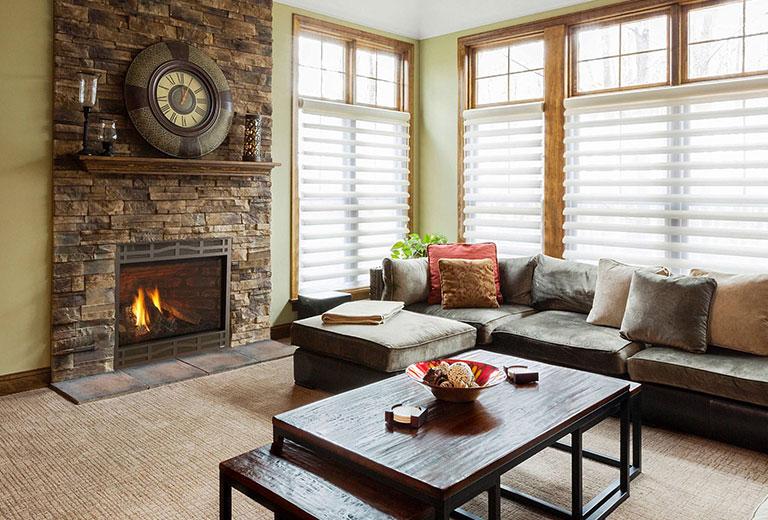 Here, we have put together a few things to check about your furnace repair service before choosing. Take a look. 
You have to make sure that the company you are choosing for your furnace repair has hired well trained, smart, and qualified professionals to handle such repair services. You must understand that the actual repair work will be carried out by the professionals and that is why it is important for them to be capable enough for doing this kind of a job. 
You have to also ensure that the amount charged by these companies for your furnace repair are suitable for your budget. That is why you must check the courts in advance from different companies and see which one is most appropriate for your set budget.  
So, if you are interested in choosing us for your furnace requirements, contact us now.