Here are a Few Things to Consider while Hiring Furnace Repair Services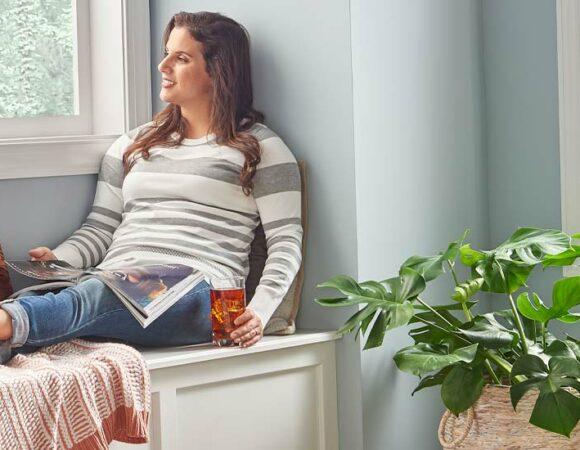 When hiring furnace repair services, there are several important factors to consider. Gary's Heating Service, Inc. provides furnace repair services in DeWitt, MI, Lansing, Eaton County, Ingham County, Portland, MI.
Here are four key things you should keep in mind:
Experience and Expertise: Look for a furnace repair service that has a considerable amount of experience in the field. Experienced technicians are more likely to diagnose and fix issues accurately and efficiently. Check if the company has technicians who are certified and trained to work on furnaces. This ensures that they possess the necessary skills and knowledge to handle your specific furnace model.
Reputation and Reviews: Before hiring a furnace repair service, take the time to research their reputation in the industry. Look for customer reviews and testimonials to get an idea of their past performance. Check online review platforms, social media pages, and their website for feedback from previous clients. A reputable company will have positive reviews and a good track record of customer satisfaction.
Licensing and Insurance: It is crucial to hire a furnace repair service that is licensed and insured. A valid license demonstrates that the company meets the necessary legal requirements to operate in your area. Insurance coverage protects you from liability in case of accidents or damages that may occur during the repair process. Always ask for proof of licensing and insurance before hiring a service provider.
Pricing and Estimates: Obtain multiple quotes or estimates from different furnace repair services to compare prices. However, keep in mind that the cheapest option may not always be the best. Consider the overall value provided, including the reputation, experience, and expertise of the company. Additionally, ensure that the estimates provided are transparent and detailed, so you know exactly what services are included and what potential extra costs may arise.
By considering these factors, you can make a more informed decision when hiring furnace repair services, ensuring that you choose a reliable and skilled provider. Do not hesitate to call us.