When you are out there shopping for a furnace for either residential purposes or commercial you would want a system that will be high on efficiency and low on cost. Gary's Heating Service has been in this business for more than 30 years now. Our technicians work on a multitude of different manufacturers of equipment and will be at your service for furnace repairing, furnace installation, and will also provide you tips on how to maintain your furnace properly so as to extend its lifespan and allow it to function optimally. The people of Lansing, Eaton County, DeWitt, MI, Ingham County, and Portland, MI trust us due to our team's hands-on experience that makes all the difference in the service that they provide to our customers.
Below we have mentioned 3 very basic reasons why you should buy a high efficient furnace. Take a look.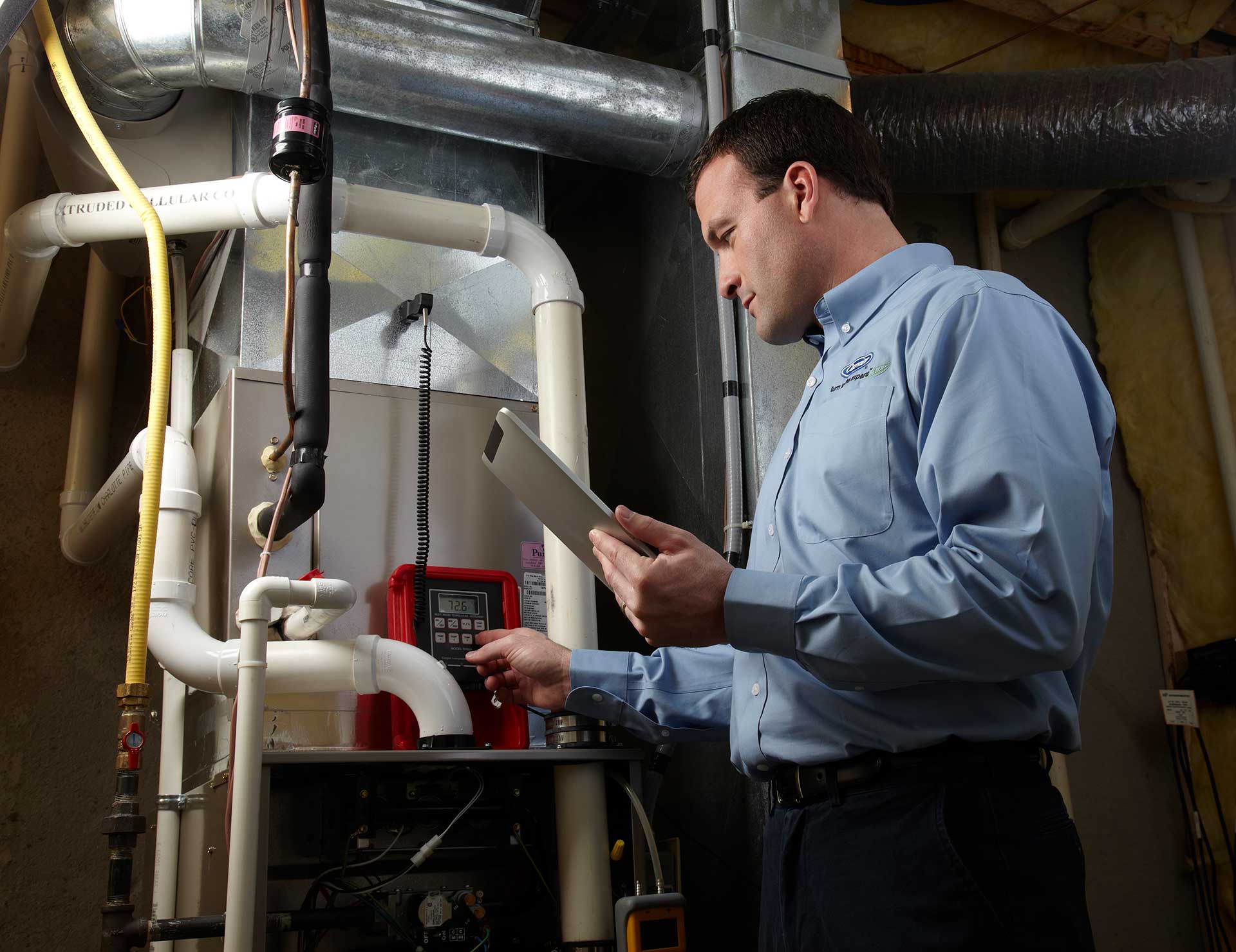 one of the primary benefits of getting a high-efficiency furnace is that in the long run, it'll be you will be paying cheaper energy bills. Here, high efficiency basically means that the unit consumes less fuel to heat your home and thus saves up on the utility cost.
If your furnace is of top quality then it'll keep your room warm throughout the year, especially on chilly winter nights. Also, if you are unit, it's functioning optimally then you do not have to keep it at full blast consistently, you can operate it at a slower speed too.
There are quite a few foreigners who make noise while warming up your indoors. But a system that operates much quieter than standard furnaces it's a high-efficiency gas furnace. These are preferred by those people who want to sleep or study or work in a quiet environment.
So, if you are looking for a professional to set up a furnace at your residence, you can give us a call at 517-647-4955.