Everybody these days have a foreigners at home. It gets unusually cold during winters and it is difficult to keep it out without a furnace at home. Choosing the right kind of furnace with the most advanced features will not help because you will also have to install it properly. Otherwise, you will not be able to enjoy its benefits completely.  We, at Gary's Heating Service, can be the right choice for you. We are an established and reliable company which has been in this field for more than 50 years now. We can provide you with a wide range of services, right from heat pumps, and furnace to even HVAC repair and installation services, and so on. We are known for our state of the art technology as well as our utmost dedication towards all our clients. So, if you are located in areas like DeWitt, MI, Eaton County, Ingham County, Lansing, or Portland, MI, and need a furnace installation, then you can opt for us.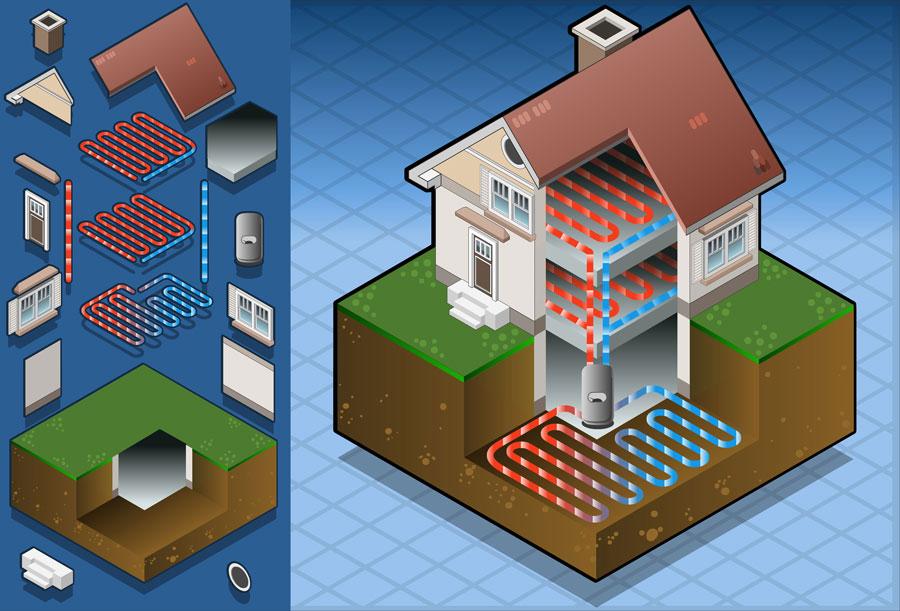 Here, we have put together a few benefits of hiring a professional for your furnace installation requirements. Take a look. 
One of the first and foremost reasons why you should always go for a professional to install your foreigners is because of the expertise that they have. They have received formal knowledge and training in this regard and will be able to provide you with a proficient service, something that will always be lacking in an amateur. 
Another reason why you should go for a professional is because they are money–saving. If you hire an amateur, they will make mistakes and probably might damage your furnace to. This will require you to pay for the installation twice as well as bear the expense of getting a complete replacement if the damage is severe. This additional expense can be saved if you go for a professional from the beginning. 
So if you are interested in choosing us, contact us today.