If you have decided to install a furnace for your home, you sure must have done your research. Let the experts at Gary's Heating Service help you with your furnace installation. Founded over 50 years ago, it started as a family business and hence does not follow any corporate structure or some franchised business plan. Nothing gives Gary, our founder, more pleasure than fixing someone's furnace. At Gary's we provide 24 hour service to our customers as we know how frustrating it is to wait for the service tech to visit your home when it's beyond freezing outside. We always stock up on the often needed extra parts so as to save up on the time and money when there is an emergency call.  We take great pride in our technicians who are highly trained and skilled to correctly install the new furnace or diagnose and repair your existing one. The people of DeWitt, MI, Lansing, Eaton County, Ingham County, and Portland, MI trust us with their equipments as they know it's in best hands.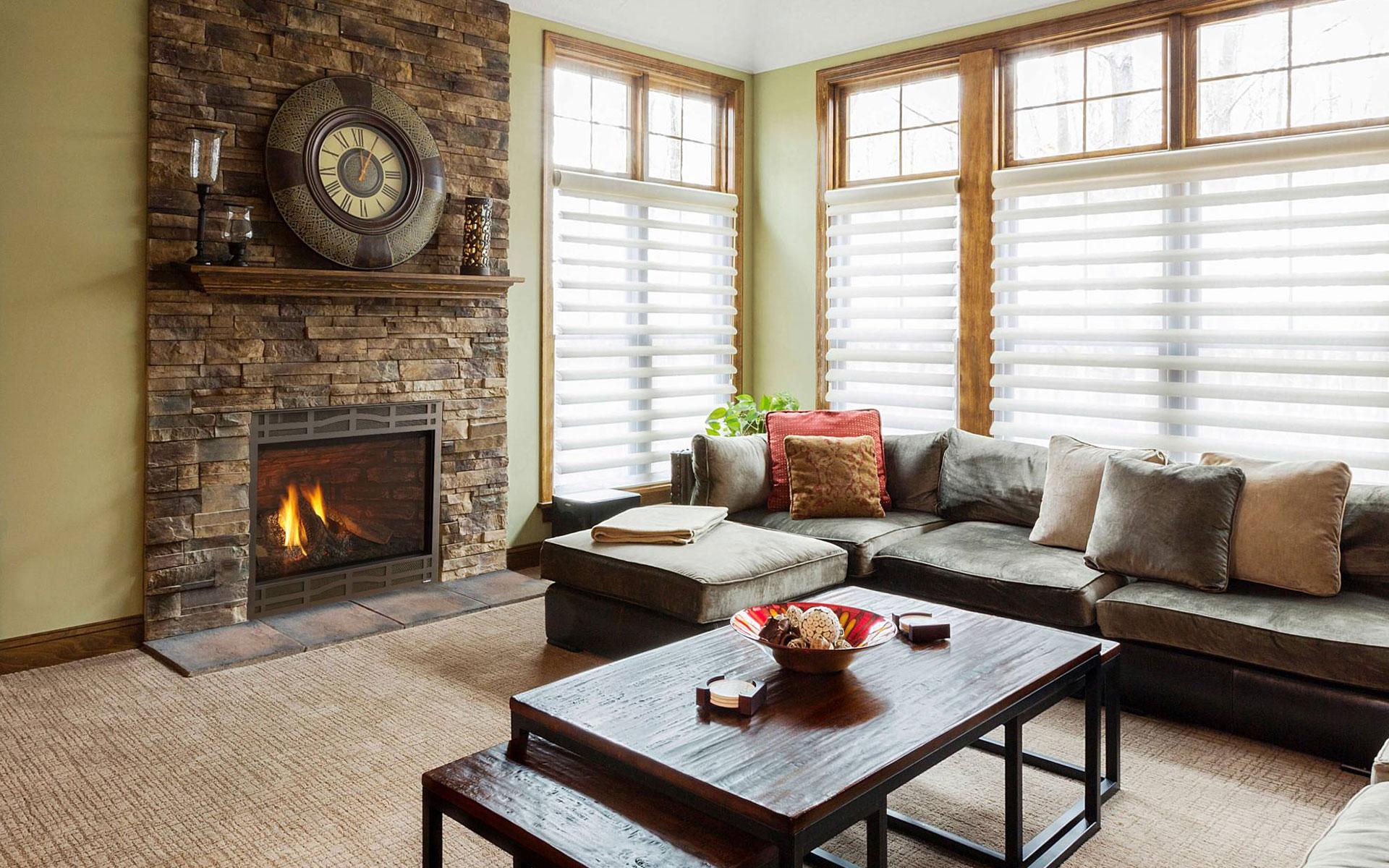 Below we have mentioned 2 basic things to consider before installing a gas furnace.  Take a look. 
Choosing the correct size is very crucial. If your unit is not the right size, even an energy efficient system will absorb more power and not function efficiently.  When it comes to furnace, larger the model the more effectively it will heat your home does not hold true. 
Air vents and ducts should be inspected

 
Before installing your furnace at your home, you should definitely get a professional to cheque up on the air vents and the ductwork at your place. This is to make sure that the vents are not clogged and that the furnace can operate at its optimum best. 
So, if you are planning to install a furnace at your home, you can give us a call at 517-647-4955.