One of the maximum high-priced portions of the device on your property is your furnace. When the furnace is operating nicely, you don't assume tons of problems instantly, however, a failure may be each high priced and dangerous. That's why furnace installation has to continually be finished by a professional. Having a furnace installation mounted is step one in the direction of safe, green heating for decades to come. Gary's Heating Service has always made it a point to provide same-day service on every occasion possible, and if you're without heat, we do everything we can to ensure you and your family are safe and warm as soon as humanly possible. From Ingham Country, DeWitt, MI, Lansing, Eaton Country, Portland, and MI countries, whilst the furnace quits, households in the course of Michigan name Gary's Heating Service.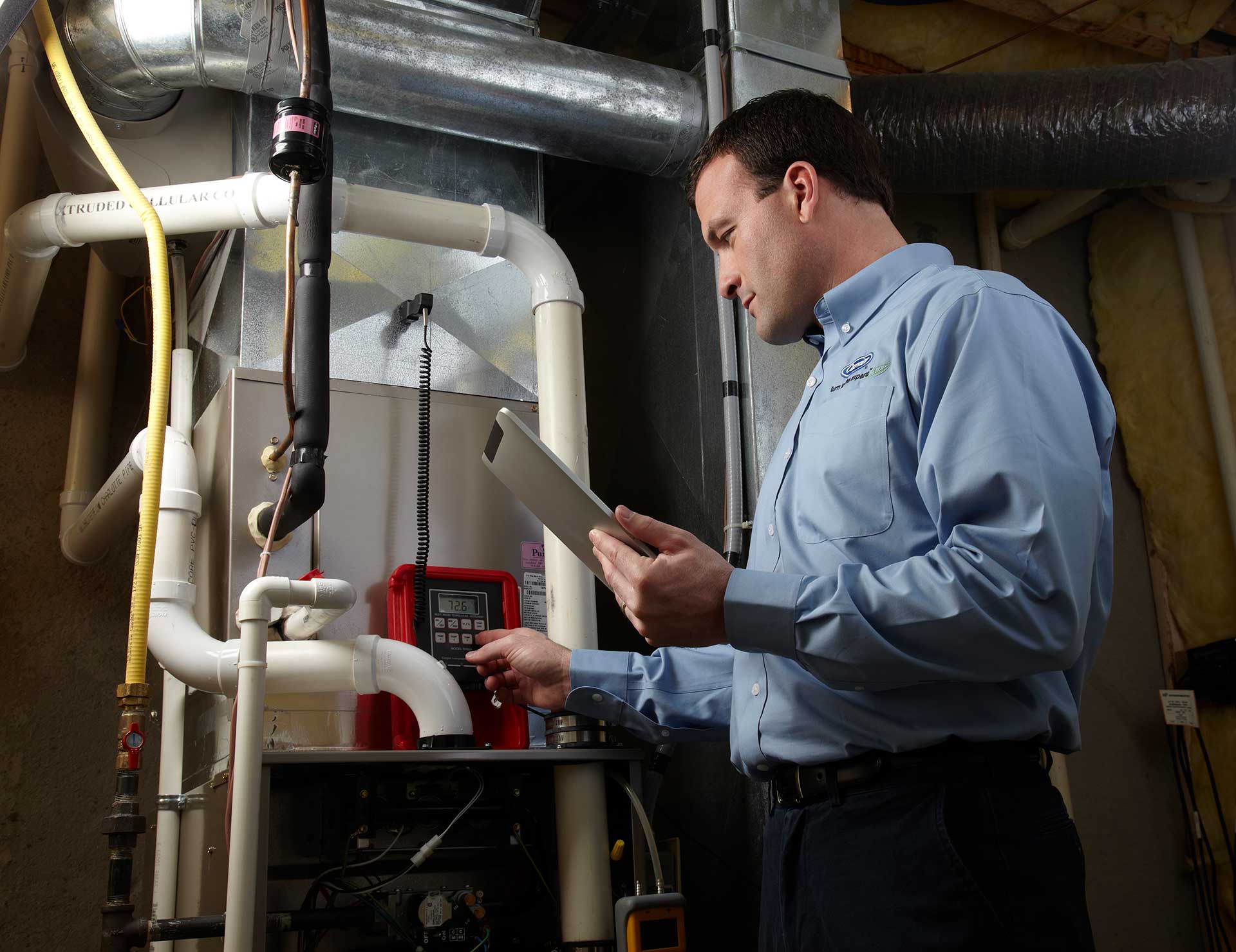 Let's check a number of the particular methods a right furnace set up will advantage you, your property, and your bank account:
Safety 
As house owners know, a gadget inside the domestic has a tendency to interrupt or supply out on the worst viable moment. When a furnace stops running throughout bloodless weather, the dearth of warmth may be dangerous, specifically if kids or aged human beings stay inside the domestic. It might not be a price you're expecting, however, a non-running furnace is something that definitely cannot wait some weeks, or maybe days, to fix.
Savings
When you're paying the upfront cost of a furnace, you'll groan from the financial strain. If you choose an energy-efficient furnace, you will almost certainly save a lot of money in the long run. Condensing furnace designs recycle condensation at the heater's exterior and use it for energy, resulting in an annual gas usage performance of up to 98%.
We offer furnace restoration consisting of 24-hour emergency service so that you by no means ought to be without warmness while you want it most. So, give us a call at 517-647-4955 now.