With the need of an air conditioning unit becoming a necessity with every passing day, one has to consider many factors before purchasing one; as it is a long term Investment. Gary's Heating Service is here with our ductless air conditioner which can fit into even the smallest of places. Being in this business for more than half a century, we understand the needs and requirements of the people of DeWitt, MI, Eaton County, Ingham County, Lasing, and Portland, MI. Whether you need air conditioning repairing, furnace installation, heat pump servicing, even geothermal heating conditioning you can come to us at Gary's. Our professionals are experienced committed, highly knowledgeable, friendly, with a kind compassion for our customers as we do not believe in following some corporate structure or franchisee plan; we believe in providing a personalized service to each of our customers.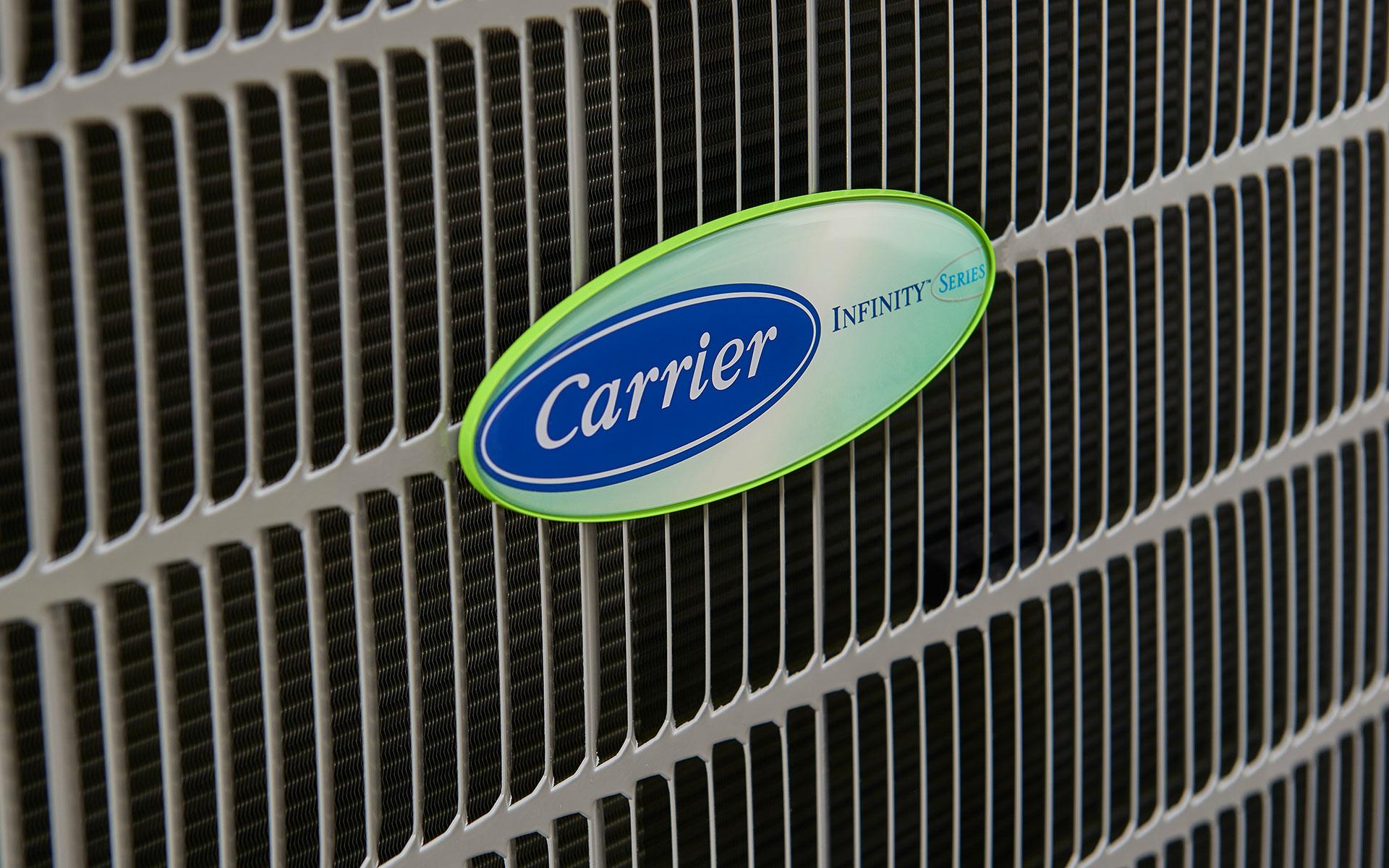 Below we have mentioned 3 noteworthy benefits of having a ductless air conditioner. Take a look. 
Fast installation

 
While installing a traditional air conditioning unit can be a complex and lengthy procedure, a ductless air conditioner can not only be installed faster but also requires very few numbers of technicians to do so.  
2. Silent operation 
There are many units which while operating makes weird noises and it can be quite annoying as well as distracting. In these ductless systems most of the parts are installed outside your house hence you will not be bothered by a constant noise.  
3. Personalized temperature preferences 
If you have members in your family having problems with the same temperature in the room, a ductless AC unit can solve it. In this system, you get the advantage of zoned temperature control. As these come in different units you can change the temperature of each unit without having to change the temperature of the entire house. 
So, if you are looking to install ductless air conditioner in your house or office building, you can get in touch with us at 517– 647- 4955.