Do you live in a small house and need a more comfortable way to accommodate an external cooling system? Living in this unbearable heat can be uncomfortable and that is why installing a good air conditioning system is a great solution. What you need to do is go for a ductless air conditioner, to suit your space constraints at home. We, at Gary's Heating Service, can be the right choice for you. We are an established and reliable company which has been in this field for over 50 years. We can help you with a wide range of services, right from HVAC repair and installation, furnace installation, geothermal heating to even ductless ACs. We are known for our quality products, affordable pricing, and highly dedicated services for all our clients. So, if you belong to areas such as DeWitt, MI, Eaton County, Ingham County, Lansing, or Portland, MI, then you can rely on us without any hesitation.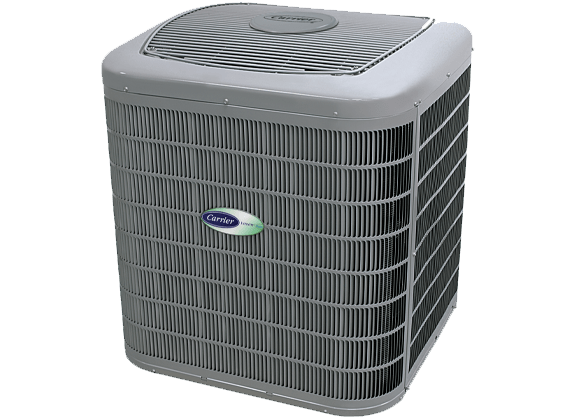 Here, we have put together a few smart benefits of installing a ductless air conditioner at home that you should know. Take a look.
Easy Installation
The process of installing an old HVAC system is complicated and quite lengthy because of the ductwork. Instead, if you go ductless, it can make the process easier and thereby save a lot of time. That is why for a quick installation requirement, ductless ACs are better.
Improves Energy Efficiency
Nowadays, everyone likes to go for an eco-friendly choice no matter what they are buying. When it comes to ductless ACs, this is a great choice because it is quite energy-efficient. This will limit your energy usage and that is why even cut down on your energy bills.
So, if you are thinking of getting this kind of ductless AC from us, then contact us today without further delay.