Air conditioning maintenance is a recurring expense that you have to incur once you have met the investment in the unit. In the long run, it is this service that makes sure your unit functions at its highest efficiency and also extends the lifespan of your system. The air conditioning services at Gary's Heating Service have acquired quite a few certifications from well-known bodies. We are a family-owned and operated business and therefore we do not believe in following a corporate structure or any franchisee business plan. We have a team of licensed, insured, bonded technicians who have years of experience, technical know-how, and dedication towards what they do. We take great pride in serving the clients of Lansing, DeWitt, MI, Ingham County, Eaton County, and Portland, MI.
Below we have mentioned 2 types of services provided by us that will help maintain your air conditioning service. Take a look.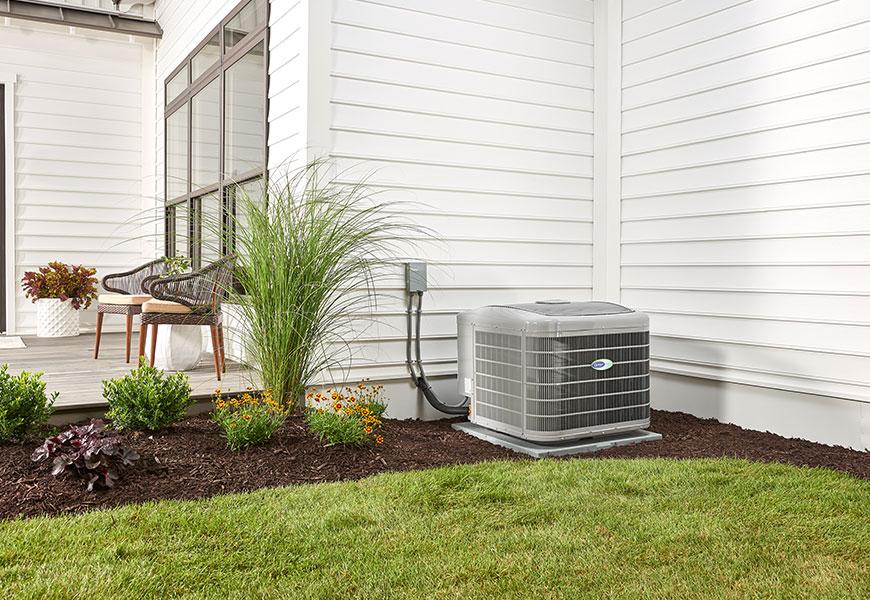 Changing filters
These days AC unit uses pleated filters which should be replaced every three months. There are different types of filters installed in different HVAC systems and each has a different cycle of replacement. If you have allergies and are prone to get affected by dust, then changing the filters every 45 days will be beneficial for you.
Check the AC fluid
Always make sure that your AC fluid is not at a dangerously low level. Over a period of time if you see that your room is taking much longer to cool it means that the fluid inside your unit has dried off or ice has accumulated on your refrigerant line. Both of which are not good news for your air conditioning unit.
So, if you want to inquire about professional air conditioning services provided by us, you can give us a call at 517–647 -4955.