Given the sort of climate we face these days, it has become quite impossible to bear the scorching heat and biting cold during summers and winters. We are left with no other option but to invest in external heating and cooling systems which will keep us comfortable inside our homes as well as workplaces. However, you must understand that even after purchasing the most advanced forms of air conditioners, you might face a few issues after a few years of time due to regular wear and tear. That is why you will need a heater or an air conditioning service whenever there is a problem. Moreover, you also require professionals to simply install the machines in the first place. We, at Gary's Heating Service, can be the right choice for you. We are established and reliable company which can provide you with a wide range of services. Right from HVAC repair, and installation services to heat pumps, geothermal heating, and furnace services, we have everything you might need. We have been in this business for the last 50 years or more and are known for our quality products and dedicated services. So, if you're based in areas like DeWitt, MI, Eaton County, Ingham County, Lansing, Portland, MI, then you can rely on us.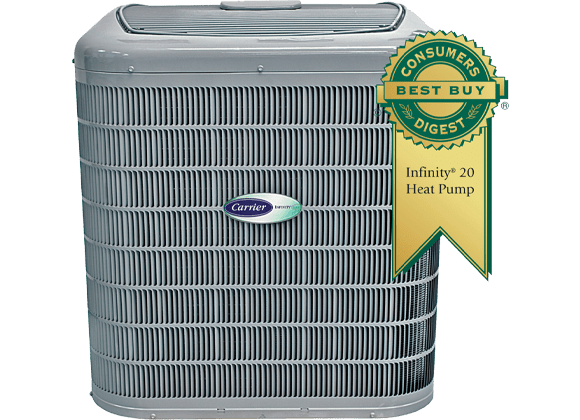 Here, we have put together a few things to lookout for while choosing the right air conditioning service. Take a look. 
One of the first and foremost things that you will need for an air conditioning service is their experience in this matter. You must make sure that they have been in this business for a number of years because it will show that they have survived for so long owing to their quality services. After all, experience shows credibility. 
The next thing that you should keep in mind is the reputation of the company in the market. You have to make sure that the company has good reviews, feedback, and online ratings from their former clients. This will help you make a more reliable choice and you will also understand what to expect when you hire them. 
So, if you're interested in choosing us, contact us now.