Like another machine, your air conditioning service is legitimately a big deal to consider. Following two or three extended lengths of working, you could see that the basic parts in your AC are not exactly as suitable as they used to be. Also, assuming you continue dismissing them, they might quit working or more regrettable, lead to some basic issues in your AC unit. An air conditioning service is a reliable method for expanding the existence of your climate control system. It's also the best method for getting ideal and useful execution from any cooling structure. The more effectively your air conditioning service is maintained regularly, the more cash you'll save on electric bills, and the more agreeable your indoor climate will be. 
Let us look at the reasons for getting air conditioning service regularly: 
Clean Air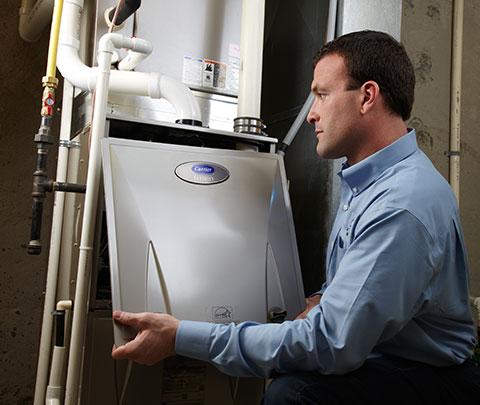 By getting your AC serviced consistently, you guarantee to take in the natural air that is liberated from any sort of poisons, residue, and microorganisms. Overhauling the climate control system lessens each sort of pollution present in the aggregating unit. 
Extended Life of the Air conditioner 
Each machine needs redesigning to end up being proper for a more broadened period. Having a forced-air system at your place is pointless on the off chance that legitimate consideration of the unit isn't taken. Typical changing guarantees that your AC completes its job well, that too for an excessively long lifetime. 
Forestalls High Cost 
High power bills and substitution expenses can be saved on the off chance that you get AC administration promptly. The viability of the cooling parts improves, and your unit gives cooling by consuming fewer assets. 
Gary's Heating Service, Inc., gives the speedy, productive, and powerful cooling fix administrations you want when you want them. We've been fixing all makes and models of cooling frameworks for Lansing, DeWitt, MI, Ingham County, Eaton County, Portland, MI areas and entrepreneurs for more than 50 years. Contact us at 517-647-4955.