Do you have an air conditioner at home? Given the sort of unpredictable weather, we have these days, more and more people must invest in these kinds of external cooling systems to keep themselves comfortable during the scorching summers. It gets unbearably hot and you cannot get any work done, whether you are in your office or at home. Now imagine if, in such weather, even your air conditioner stops functioning. It will be a nightmare! That is why you need to hire an air conditioning repair service at the earliest in such a scenario. We, at Gary's Heating Service, can be the right choice for you. We are one of the most established and experienced companies with more than 50 years in this field. We are known for our wide range of services, right from HVAC repair and installation, heat pumps, and Geothermal heating to even furnace repair and installation services, and so on. So, if you belong to areas like Lasing, DeWitt, MI, Ingham County, Eaton County,  Or Portland, MI, then you can opt for us.
Here, we have put together a few factors to keep in mind while choosing the right air conditioning repair service. Take a look.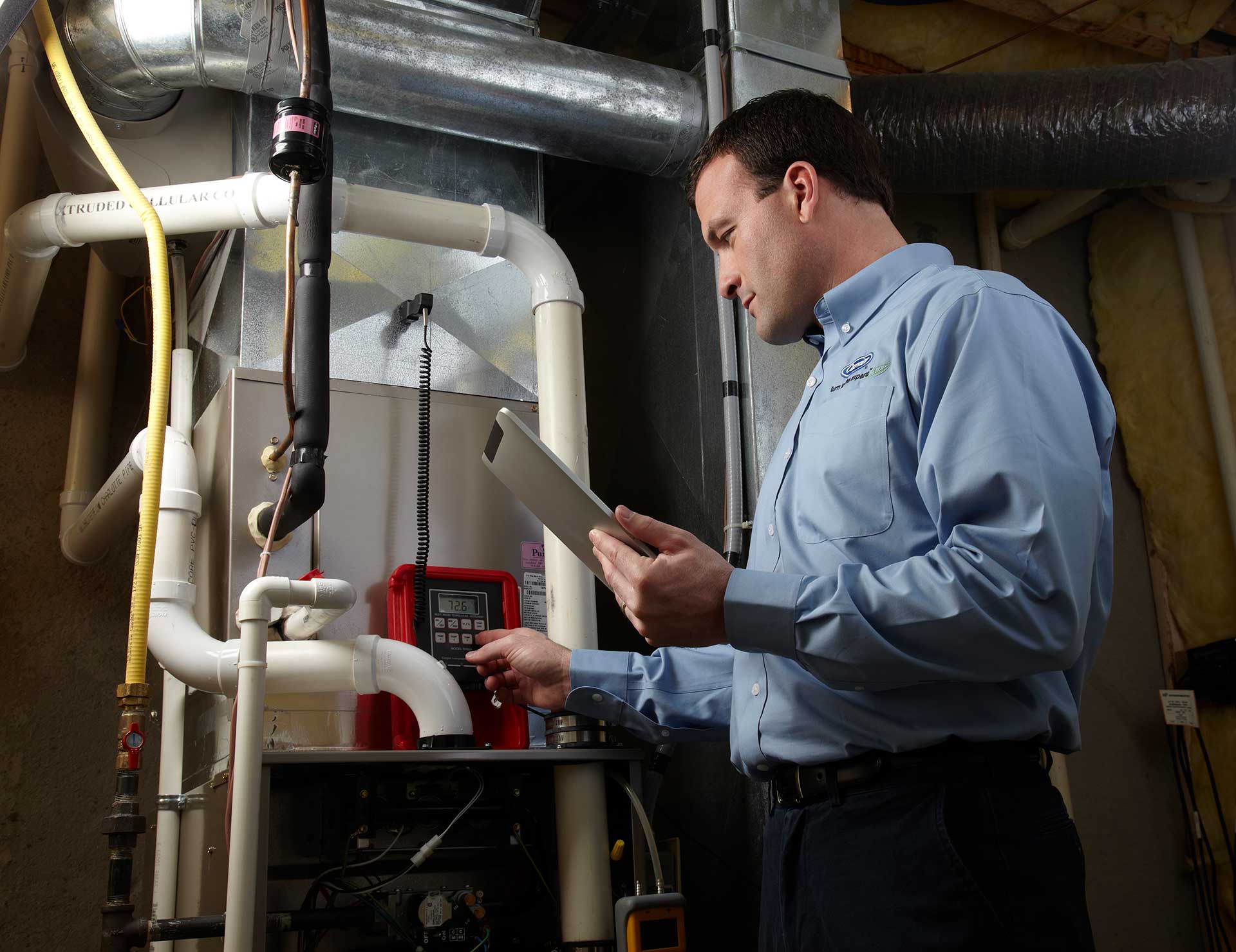 You must understand the importance of an air conditioning repair service. Air conditioning damage is an emergency that needs to be fixed right away. That is why it is important to hire a company which works 24/7 so that you can report to them whenever you face any kind of problem with your air conditioner.
To understand if you can trust the company with your air conditioners or not, you have to know about the sort of reputation they have in the market. That is why you have to go through the client reviews and ratings of the company and see if it is reliable or not.
So, if you are interested in hiring us, contact us today.