Gary's Heating Service, Inc., presents the quick, efficient, and powerful air-conditioning repair offerings you want while you want them. 84°F is the common temperature in Lansing, DeWitt, MI, Eaton Country, Ingham Country, Portland, and MI areas during July, which makes an operating air-conditioning gadget your nice buddy throughout the canine days of summer. When a gadget failure occurs, you quickly comprehend how crucial air conditioning repair is. That is the reason why air conditioning repair is very crucial from time to time. When you religiously perform your air conditioning repair, there is less possibility of having any kind of issue when the summer arrives.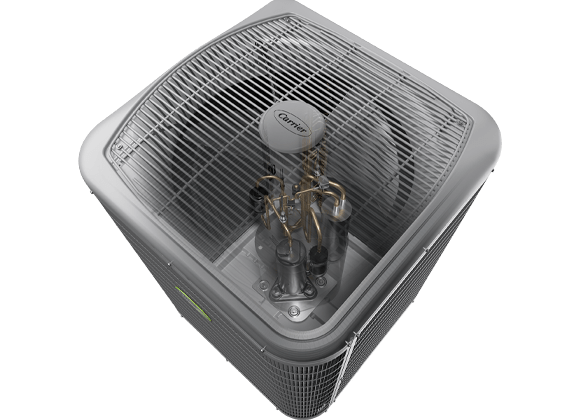 Gary's Heating Services, Inc., provides the following services:
Quick Service
We understand how depressing it can be when the temperature rises and your air conditioner breaks down. Having to attend maintenance days only adds to your misery. Gary's Heating Service has been recognized for providing quick and environmentally friendly service. Our priority is to provide same-day service to every customer who calls. We will respond as soon as possible after receiving your service request. No one needs to wait to be cool and comfortable as summertime temperatures rise. Gary's Heating Service goes above and beyond to ensure you don't have to wait.
Quality Service
Classroom education is an important part of becoming an HVAC technician. It's critical. However, if you had to choose between a recent HVAC student graduate and a technician with greater than 30 years of experience and the same degree, the choice would be clear. Gary's Heating brings both training and extensive hands-on experience to every service call. Our technicians were reasonably skilled as well, and they have the expertise required to provide high-quality air conditioning restoration service and maintenance.
For interested customers, you can dial 517-647-4955 to talk with our experts to make sure that your doubts are all clear regarding our company.