Bearing this disgusting hot and sultry weather can be extremely annoying. In this situation, everyone is opting for external cooling systems, be it at home or their offices. You must understand that it is not enough to just invest in a good air-conditioner. But you also have to maintain these air-conditioners from regular damage to wear and tear. Surviving the summers without an air conditioning system can be quite difficult. That is why looking for an air conditioning repair immediately seems to be the only good idea. We, at Gary's Heating Service, can be the right choice for you. We are an established and reliable company which has been in this field for more than 50 years. We can provide you with a wide range of services, right from heat pumps, air conditioning, and furnace installations to geothermal heating, ductless air conditioning, and so on. We are known for our wide variety of services under the same roof as well as our dedication towards all our clients. So, if you are based in areas like DeWitt, MI, Eaton County, Ingham County, Lansing, Portland, MI, then you can opt for us.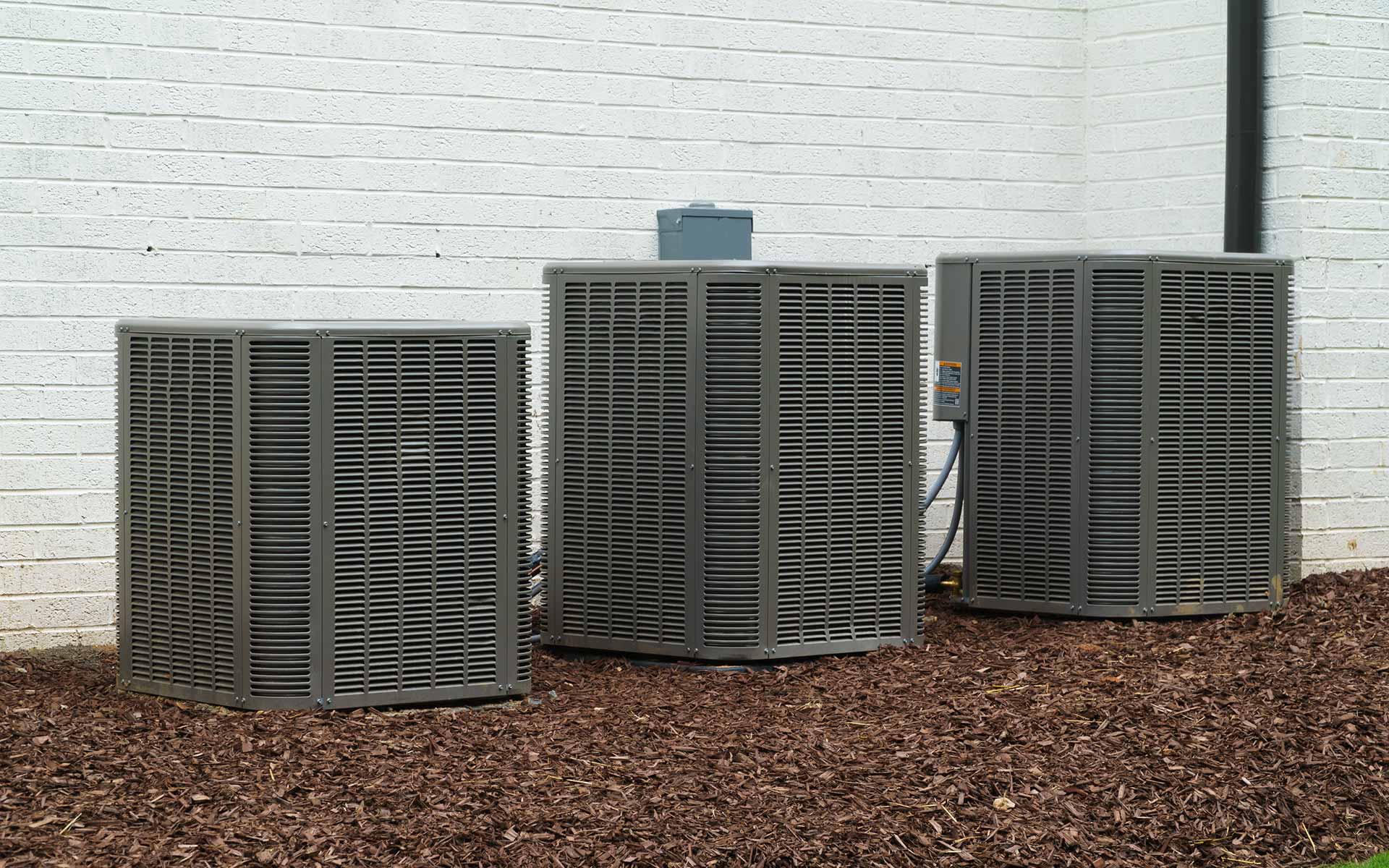 Here, we have put together a few things to check about your air conditioning repair services. Take a look.
Before hiring anyone, you should make sure that the company has done similar repair work in the past or not. Check their past work and see if they are capable enough of providing these repairs based on their resources and repairing equipment.
Another thing that you need to focus on would be the sort of reputation they have in the market. You must ensure that the company enjoys good reviews and ratings from their former clients. This will help you understand if the company is reliable or not.
So, if you are thinking of hiring us, then contact us today.