4 Important Tips on Air Conditioning Repair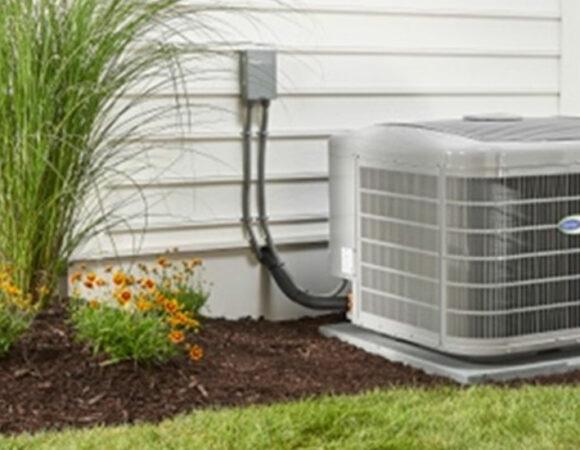 Air conditioning repair is best done by professionals. However, here are four tips for air conditioning repair: 
Check the Power and Settings: Before assuming there is a major issue, start by checking the power supply and settings of your air conditioning system. Ensure that it is receiving power and that the thermostat is set to the desired temperature. Sometimes, the problem could be as simple as a tripped breaker or incorrect settings.

 

Clean or Replace Air Filters: Clogged or dirty air filters can restrict airflow and reduce the efficiency of your air conditioning unit. Regularly clean or replace the air filters, ideally once a month or as recommended by the manufacturer. This simple maintenance task can prevent many common problems and improve the overall performance of your AC system. Gary's Heating Service, Inc. provides this service in DeWitt, MI, Lansing, Eaton County, Ingham County, Portland, MI.

 

Clear Debris from Outdoor Unit: The outdoor unit of your air conditioner can accumulate dirt, leaves, grass, and other debris over time, which can obstruct the airflow. Check the outdoor unit and remove any debris that may be blocking the airflow. Ensure that there is at least two feet of clearance around the unit to allow for proper ventilation.

 

Schedule Professional Maintenance: Regular maintenance by a professional HVAC technician is crucial for the long-term health and efficiency of your air conditioning system. Schedule annual or bi-annual maintenance visits to have your AC system inspected, cleaned, and serviced. A professional can identify potential issues early on, make necessary repairs, and optimize the performance of your unit.

 
However, it's important to note that air conditioning repair can be complex, and if you're not comfortable or experienced in handling HVAC systems, it's best to seek professional assistance to avoid causing further damage or compromising your safety. Please call us today.