Are you thinking of purchasing an air conditioner? Given the extreme type of climate that we experience these days, be it summer or winter, it is quite normal that people would want to invest in external heating and cooling systems. Without proper air conditioning systems or heaters, it is quite difficult to create the perfect comfortable atmosphere in your house as well as officers. But simply finding the right kind of model for your air conditioning system will not help. You will also have to carry out an air conditioning installation to enjoy its benefits. We, at Gary's Heating Service, Inc., can be the right choice for you. We are an established and experienced company which has been in this field for more than 50 years now. We can provide you with a wide range of services, right from air conditioners, heaters, and furnace repair and installation services to even heat pumps and geothermal services. We are known for our sense of professionalism, efficiency, and utmost dedication to all our customers. So, if you are based in areas like Lansing, DeWitt, MI, Eaton County, Ingham County, or Portland, MI, then you can opt for us.
Here, we have put together a few factors to keep in mind while hiring your air conditioning installation service. Take a look.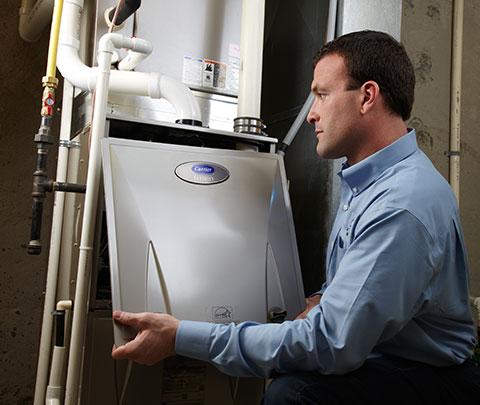 Installing an air conditioner is not everyone's cup of tea. You require proper knowledge and training to carry out this service. That is why you should look for the right expertise in the professionals before making a choice.
The next thing that you have to keep in mind is your budget. If you do not want to exceed your budget, you have to look out for a company that offers reasonable charges for such installations. If required, you should always ask for free quotes and then match them with your budget or compare it with other companies to choose wisely.
So, if you are interested in choosing us, contact us today.