Do you have an air conditioner at home? Or are you planning to buy one? Given the kind of unpredictable weather we experience these days, it has become extremely important to invest in heating and cooling devices externally. Otherwise, it becomes extremely difficult to remain comfortable in your homes during the scorching heat or biting cold. But simply purchasing the right kind of air conditioning system will not do; you would also have to invest in the right kind of air conditioning installation service so that you can install your AC in the proper manner. We, at Gary's Heating Services, can be the right choice for you. We are one of the most established and reliable companies which have been in this business for more than 50 years now. We bring you one of the most remarkable air conditioning, heating, and furnace services, starting from installation to even repair and maintenance services. So, if you belong to areas such as Lansing, DeWitt, MI, Eaton County, Ingham County, or Portland, MI, then you can opt for us.
Here, we have put together a few things to check about the air conditioning installation service before hiring. Take a look.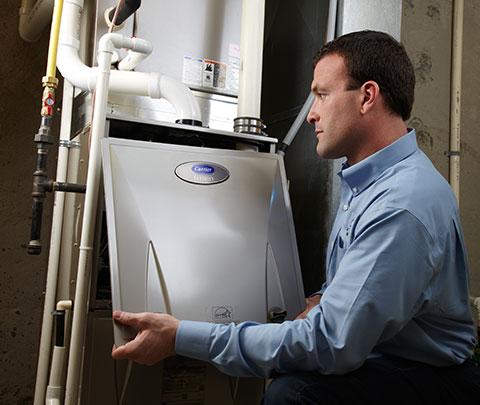 Simply knowing how to install the air conditioner will not help. You will also need a company which has been installing such air conditioners for a long time. And that is why you have to make sure that you check the number of years the particular company has been in this business so that you can rest assured about the sort of services you will be getting from them.
You should always get your air conditioner services from professionals. Professionals have received the right kind of training and knowledge in this regard and will be able to provide you with a more sound service than amateurs. That is why you need to check the company or choosing has qualified and well-trained professionals at your service.
So, if you are thinking of hiring us, contact us today.