Roughly 87% of U.S. households have some form of air conditioning, and your DeWitt home is likely one of them. Whether you've had air conditioning in your house for years, or you want to finally add air conditioning, the process is nearly the same, except for the ductwork. Gary's Heating Service has years of experience in doing air conditioning installations and knows how to choose the right size air conditioner for your house and to make the installation look easy.
Adding New Air Conditioning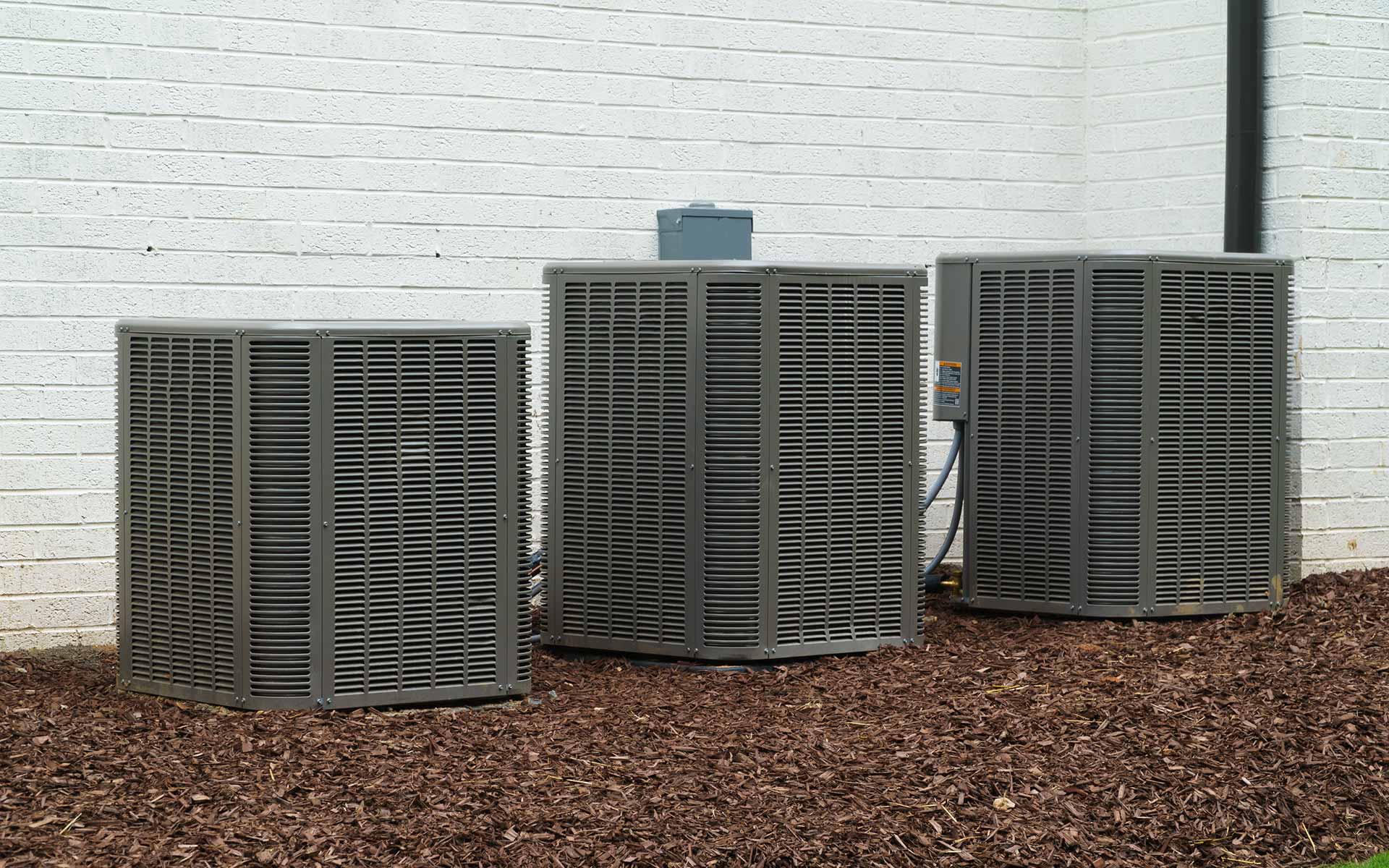 When you've made the decision to add air conditioning to your Ingham County home, besides the air conditioning unit you will need to have ductwork added to your home to direct the cool air where you want it. Sometimes this can be relatively easy to route new ducts for your cool air, and sometimes it can be a challenge. With the new ducts in, they can connect your air conditioning and you'll be ready to have a cool summer.
Benefits Of Installing Air Conditioning
There are several benefits to having air conditioning in your Lansing or Portland home. First is a reduction of humidity in your home. This can lead to a reduction of asthma attacks because of the reduction in mold and mildew from the reduced humidity. Surprisingly, having air conditioning leads to a more secure home because you have your windows and doors shut. Having them shut deters people from taking advantage of the crime of opportunity. Having air conditioning also provides you with a cool place to exercise, which benefits your health.
You will likely also experience better sleep due to air conditioning because you are able to have your house at a more comfortable temperature for sleeping. The cooler air also helps your electronics from overheating which could lead to damage. Cooler temperatures mean that you don't dehydrate as easily and it helps reduce the risk of heatstroke. And finally, with the windows closed you will have less noise to deal with, which is especially nice if you are near a busy park or road.
When you are ready to install air conditioning in your Eaton County home, either with a new system or by replacing your old system, give Gary's Heating Service a call. The father-son team has over 50 years of experience dealing with all kinds of heating and cooling issues and can ensure that your air conditioning installation goes error-free.