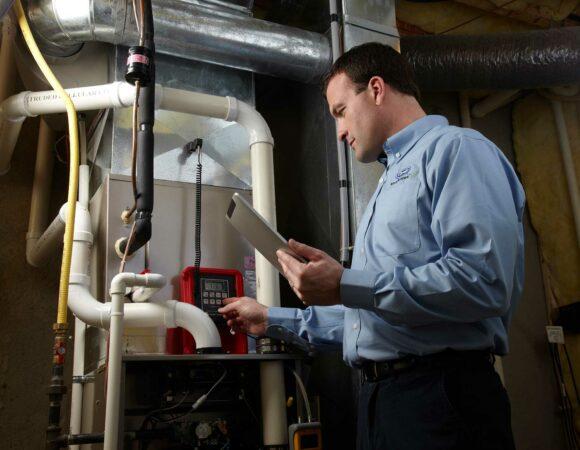 The greater part of all homes has an air-conditioning unit introduced, and pretty much all of them will require AC repair sooner or later. Recruiting somebody with practically no AC repair experience can prompt more issues not too far off because they don't have the foggiest idea of what they're doing. An AC repair specialist will want to fix your concern rapidly and productively, so you will not need to stress over being awkward again at any point shortly. The whole cycle ought to be performed by an authorized proficient with the instruments that can eliminate the refrigerant and clean/supplant the ventilation work.
Let us look at the benefits of getting your AC repaired by professionals:
Have Experience with AC Repairs
A specialist will immediately fix your concern rapidly and proficiently, so you will not need to stress over being worried again at any point shortly.
They Have AC Parts on the Hand
Even though AC parts appear to endure forever, once in a while AC units require AC fixes because of a section breaking down or breaking. At the point when you employ an AC fix organization, they'll have large numbers of the parts that your AC unit could require available so they can take care of business quickly and effectively.
They are Licensed
Recruiting somebody who is both guaranteed and authorized guarantees that you will not be considered monetarily capable of assuming something turns out badly during the AC fix process.
Gary's Heating Service, Inc has gained notoriety for conveying fast and proficient assistance. Our need is to give same-day administration to each client that calls. Whenever the situation allows, we'll answer around the same time we accept your solicitation for administration. Contact us if you reside around Lansing, DeWitt, MI, Ingham County, Eaton County, Portland, and MI areas.