Do you have an air conditioner at home? Everybody these days invests in a good air conditioner, especially because of the extreme temperatures that we face these days. During the summer, it is extremely  hot and sultry for which you cannot survive without an AC. Whether you want to work in your office or relax at your home, you will require an air conditioner. Now imagine if something goes wrong with your AC, what will you do? That is why you must always keep an AC repair service at hand. We, at Gary's Heating Service, can right be the choice for you. We are an established and reliable company which has been in this field for more than 50 years now. We can provide you with a wide range of HV AC services, furnace services, and heat pump services to even geothermal heating services. We are known for our sense of professionalism, efficiency, and our utmost dedication for all our customers. So, if you are located in areas like Lansing, DeWitt, MI, Ingham County, Eaton County, or Portland, MI, then you can opt for us.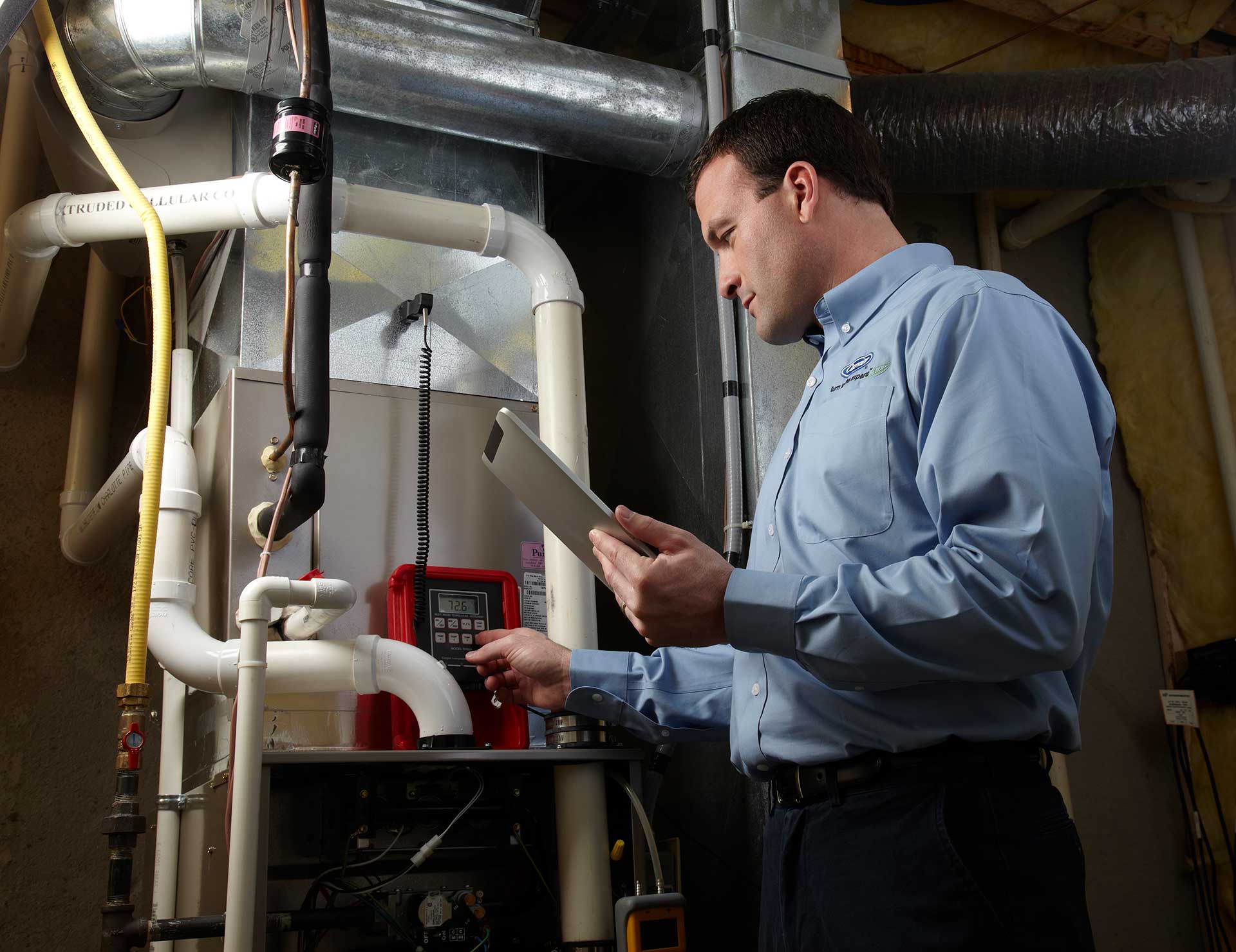 Here, we have put together a few factors to keep in mind while choosing the right AC repair service. Take a look.
One of the first and foremost things that you need to keep in mind is the experience of the company. Experience shows credibility. It means if the company has survived for so long, it must be because of their efficient services and quality products.
The next thing that you have to understand is you can only trust a company when they have a good reputation in the market. That is why you must give importance to the client reviews and feedback received by the company. This would also give you an idea of the kind of service you can expect from them.
So, if you are interested in hiring us, contact us now.