Do you have an air conditioner in your house? Nowadays, due to climate change, it has become imperative for every home to invest in external heating and cooling devices. Otherwise, one cannot find a comfortable atmosphere in the house. But if something goes wrong with these devices, then it can be a huge inconvenience. For instance, if your AC faces any kind of damage, you will have to immediately go for an AC repair service. That is why it is important to find a good HVAC service near you. We, at Gary's Heating Service, can be the right choice for you. We are one of the most established and reliable companies which have been in this business for more than 30 years now. We can provide you with all kinds of HVAC services, geothermal heating, as well as furnace services. Right from installation to repair and maintenance, we can help you with everything. So, if you belong to areas such as Lansing, DeWitt, MI, Ingham County, Eaton County, or Portland, MI, then you can opt for us.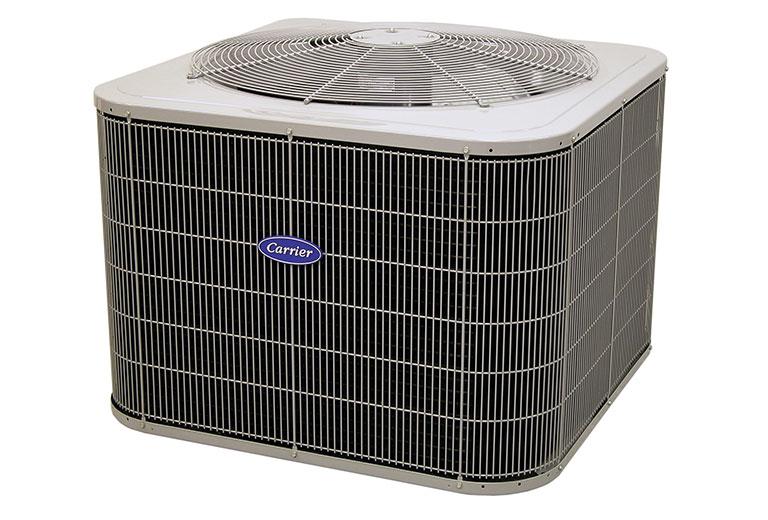 Here, we have put together a few factors to keep in mind while choosing an AC repair service. Take a look.
Professionals
You have to choose a company that has highly trained, qualified, and experienced professionals. You must remember that the repair service will be provided by the professionals of the company. That is why you must keep an eye on the staff hired by the company before making a choice.
Reputation
You can only trust a company when they have a good reputation in the market. That is why you need to go through the client reviews and ratings before making a choice. This will also help you understand the kind of service you can expect from them.
So, if you are interested in hiring us for your AC repairs, contact us today.